This was my third year attending Photo Field Trip, and it was a wonderful time. Field Trip is almost an adult version of summer camp, where you reunite with friends that you haven't seen all year and make many new ones. You hike, go to the beach, sit around campfires, and even get to dance all night. Of course, there are classes too. I always leave camp feeling incredibly inspired to jump into the next wedding season. The biggest takeaway this year was to return to the why of what we do. The story of the couple and their relationships trump any epic photo on top of a mountain (although, I love adventuring and making those photos too!).
I didn't take too many images this year, but I did shoot some photos of my lovely roommates and a couple other friends: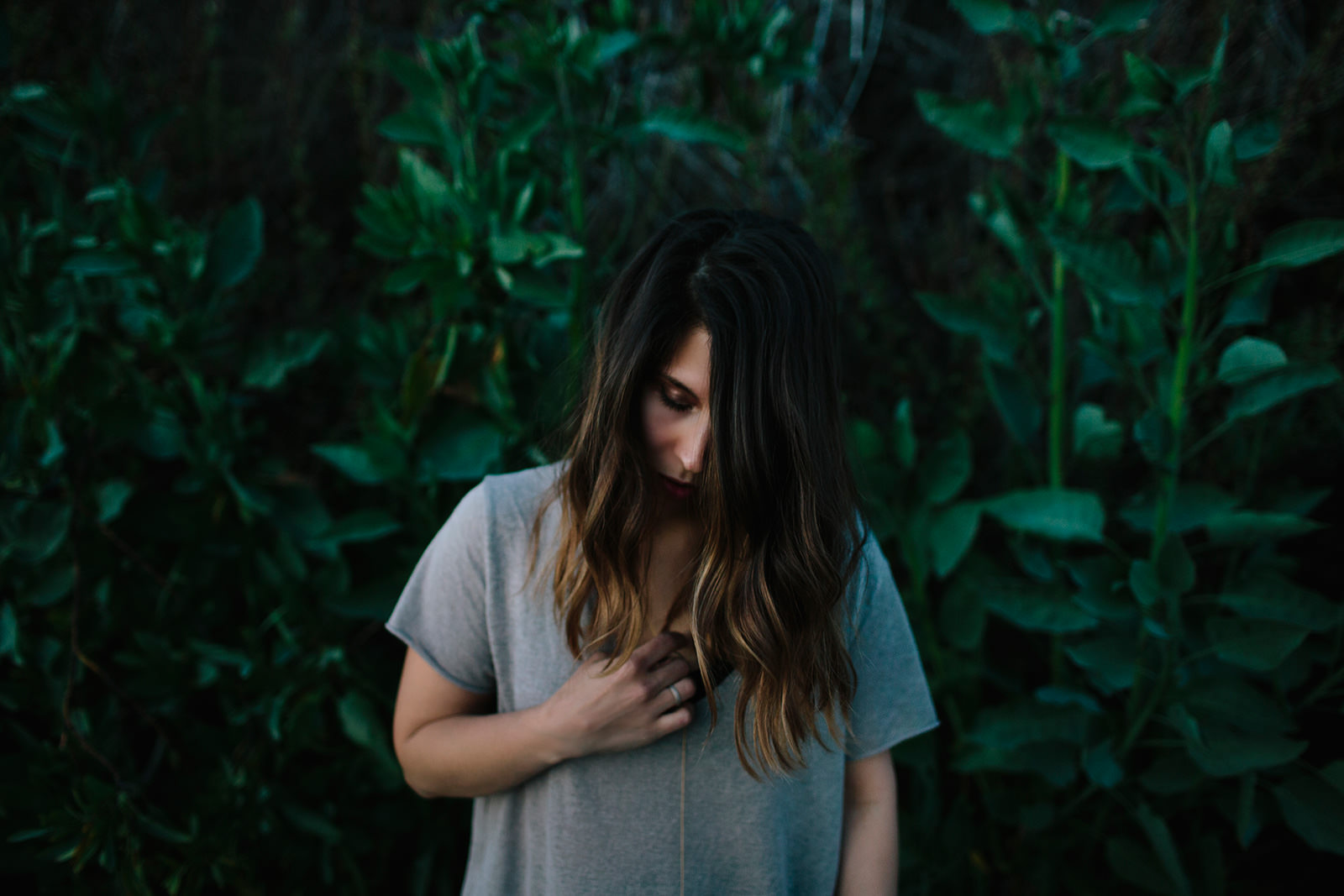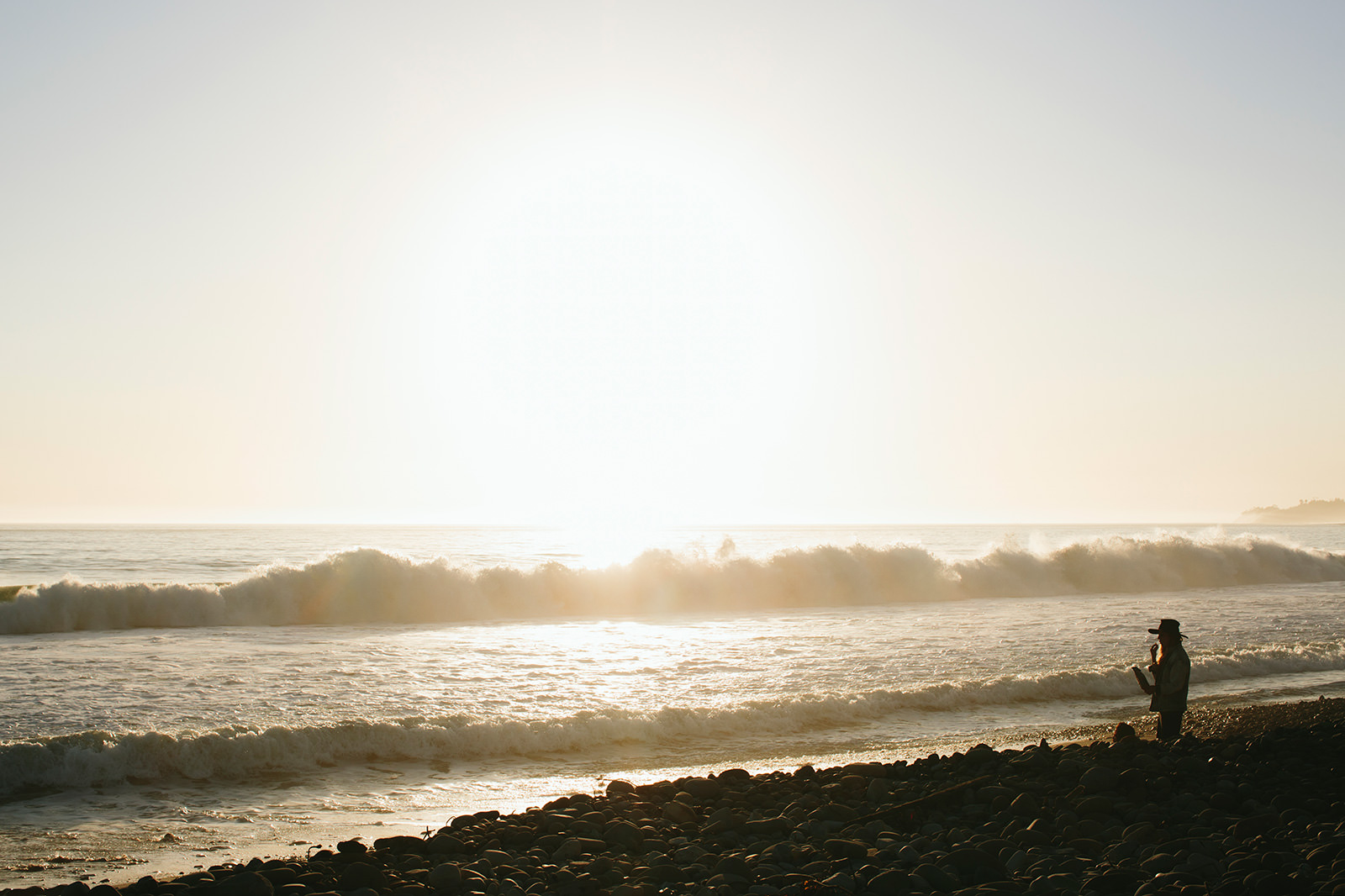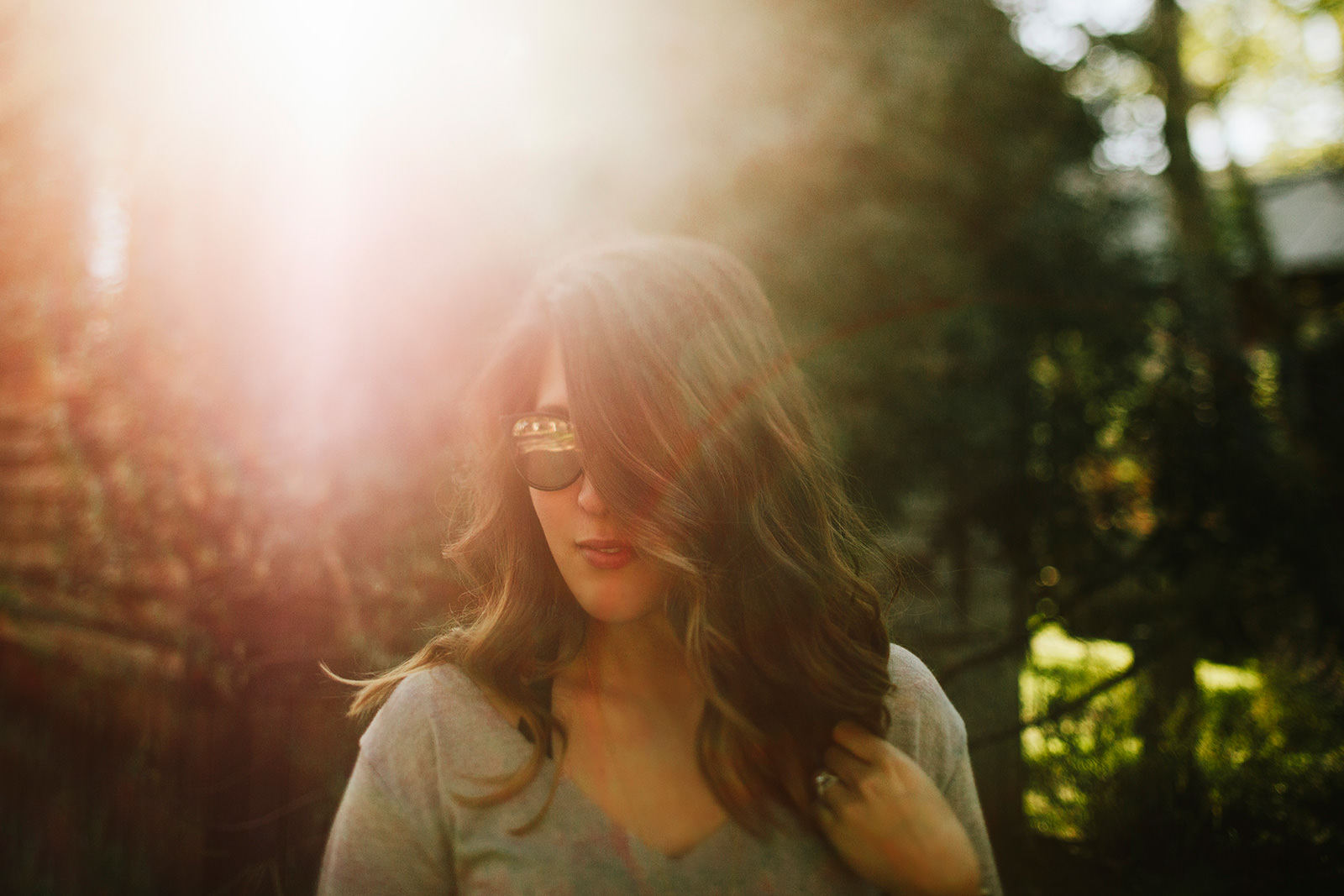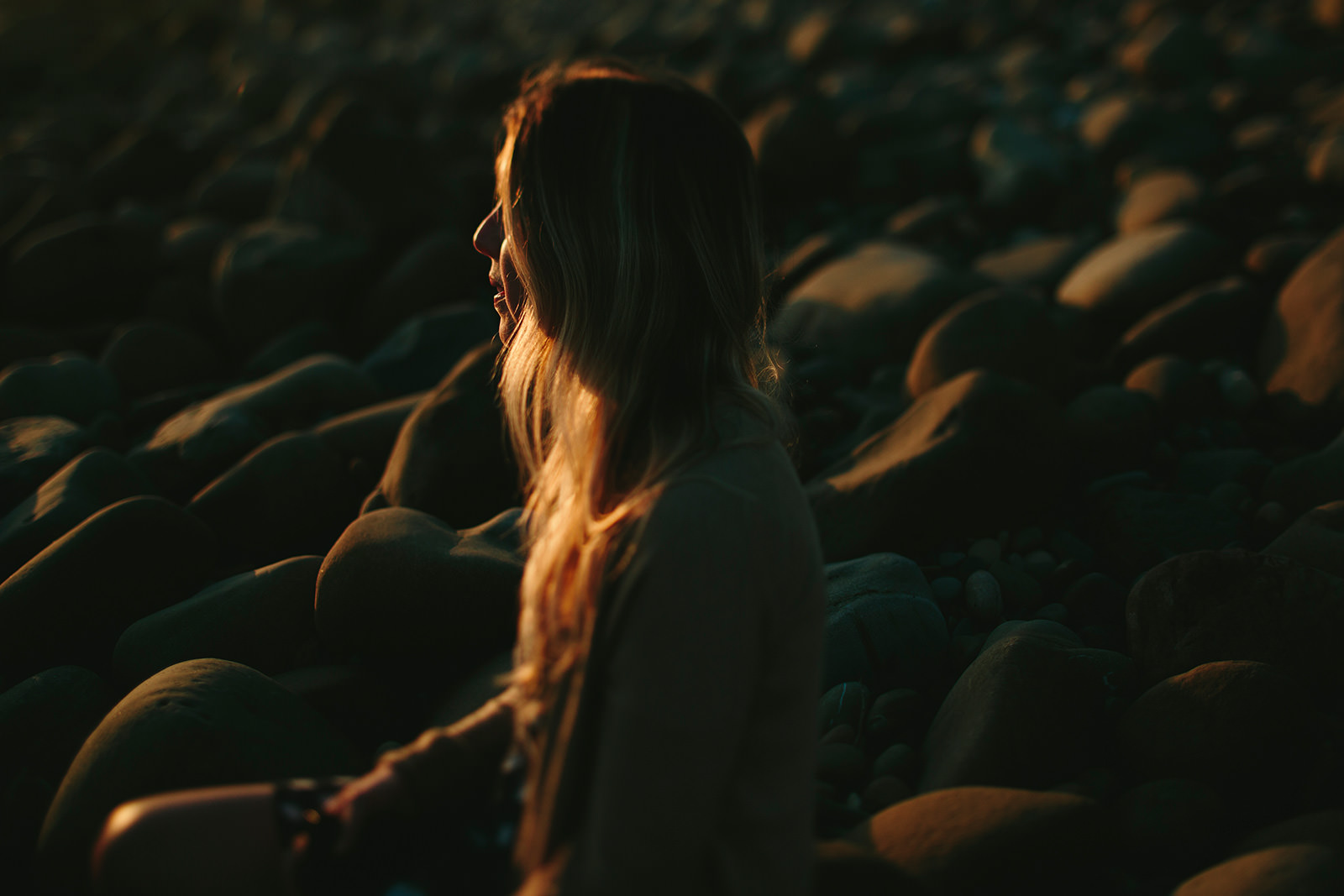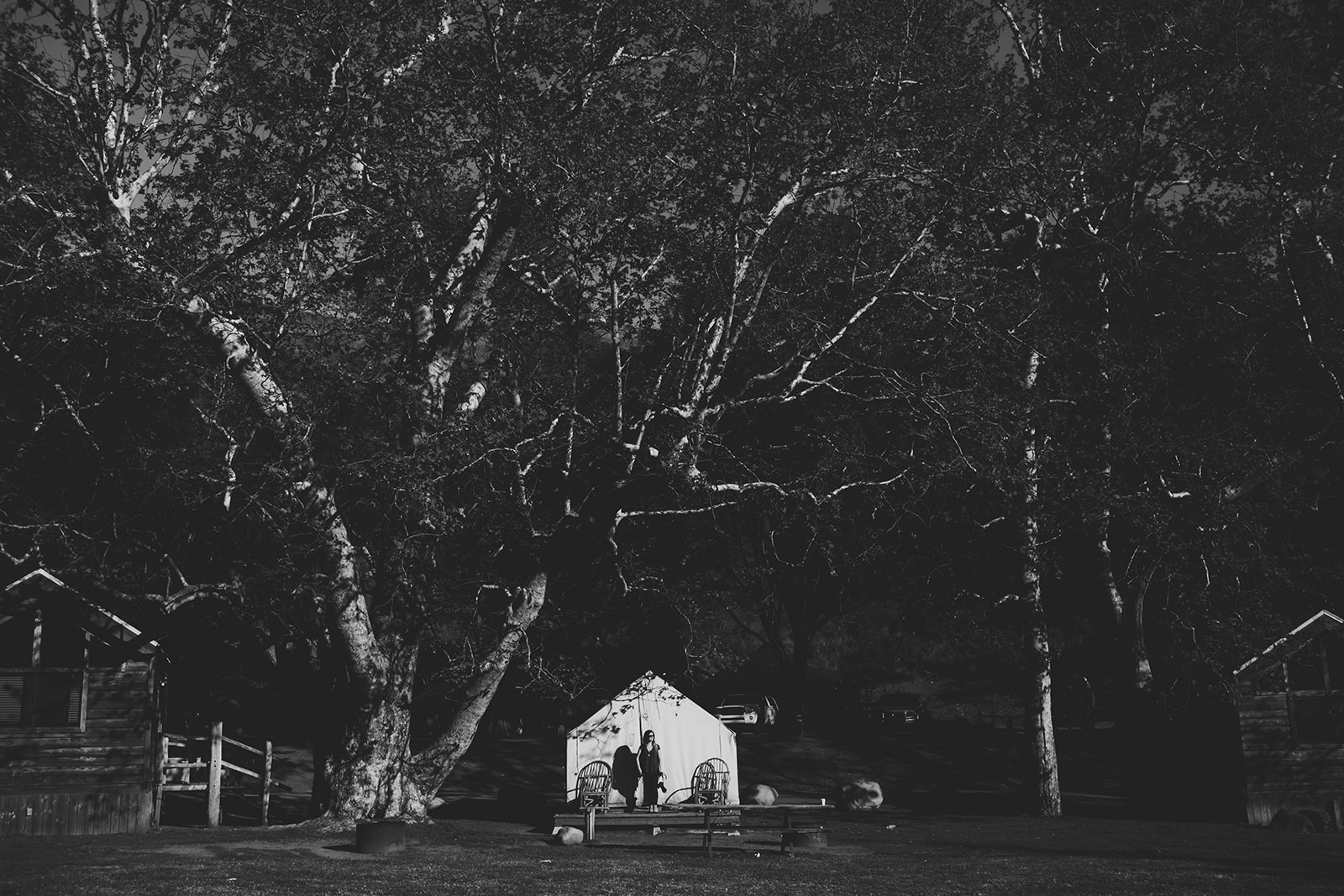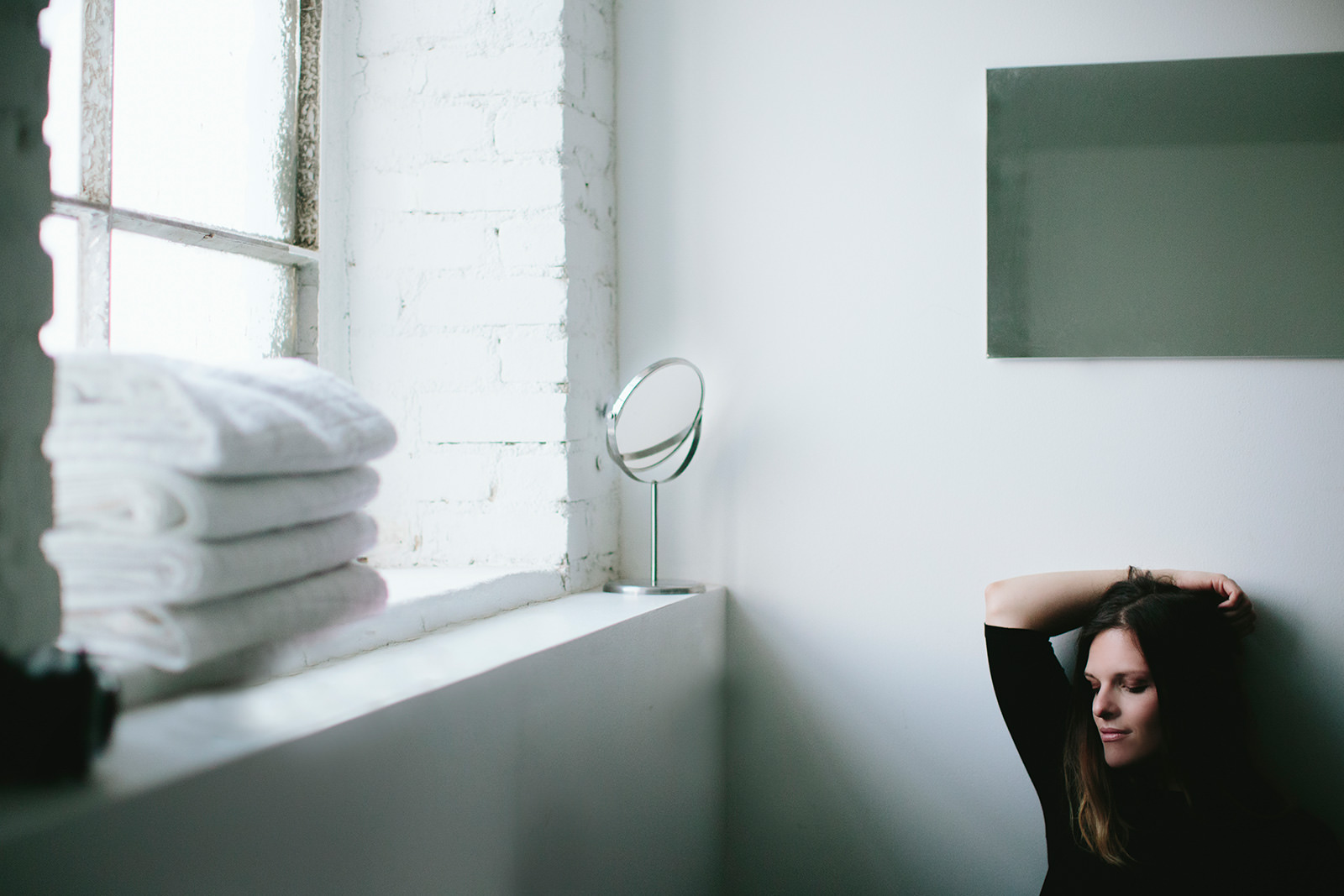 My crazy talented friends also took a few images of me. The next three are from Julia Wade.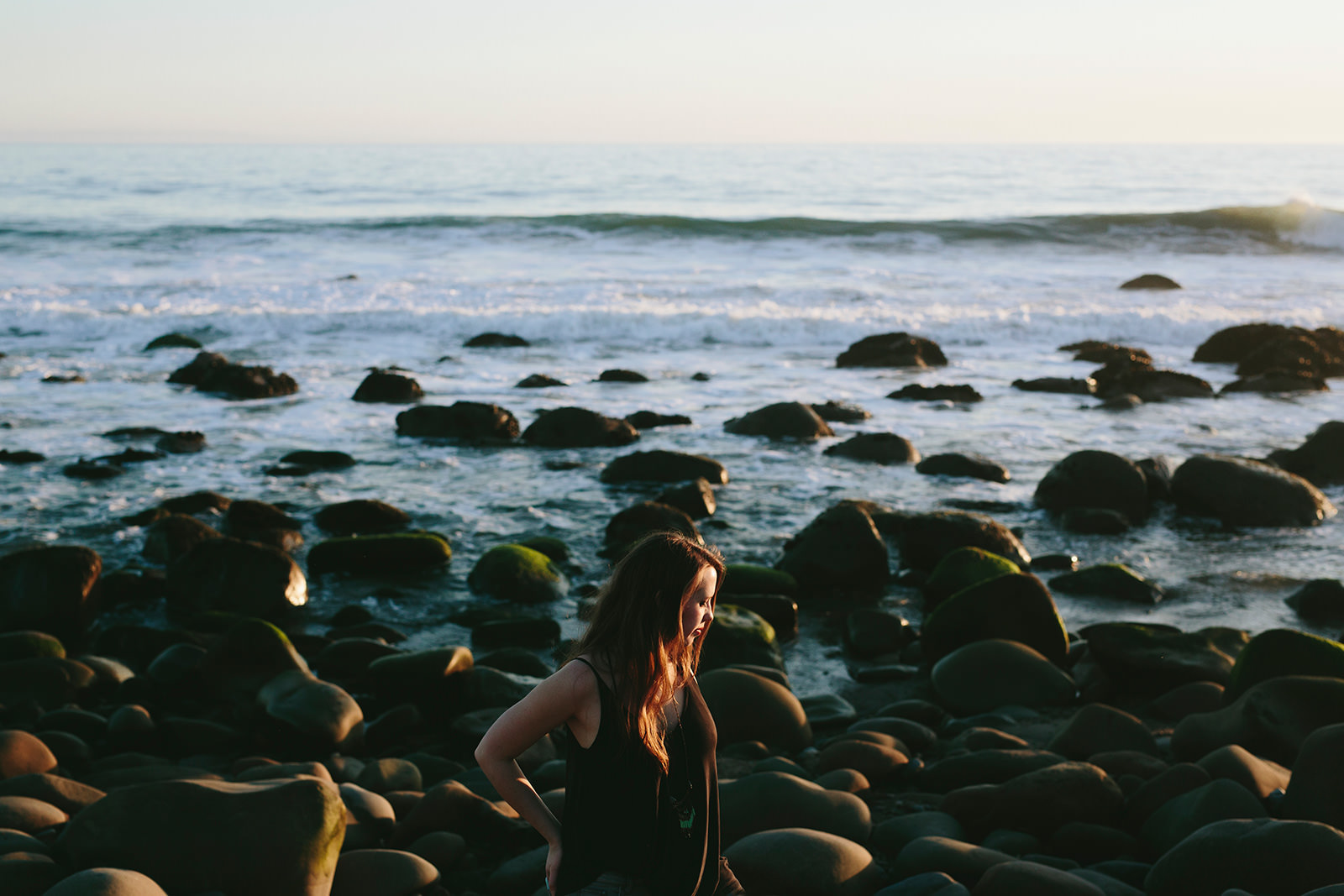 Michelle took the next six :)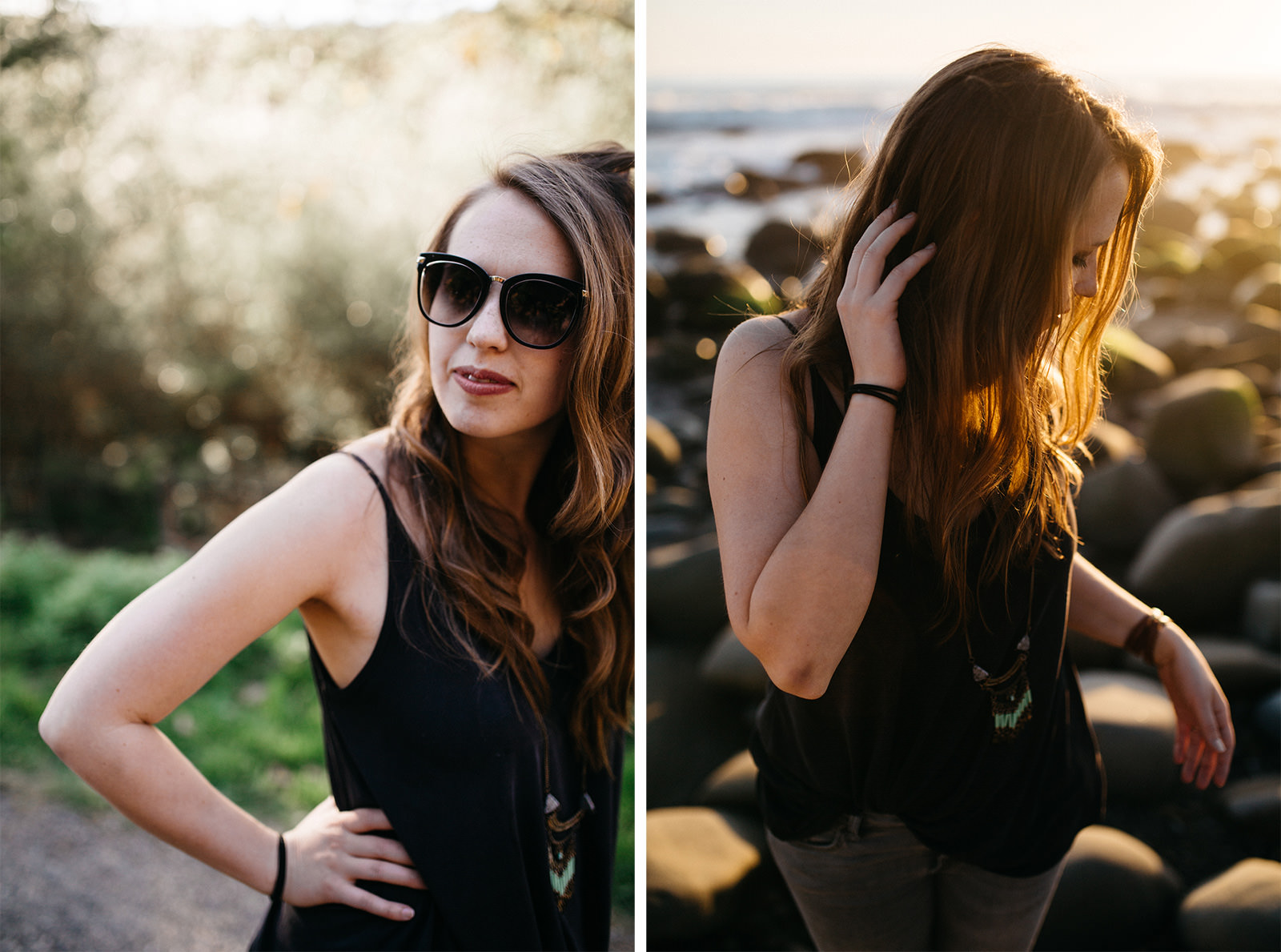 Alicia and I played around with light after sunset. Love this one she got of me (first image).