ALL GOOD THINGS ARE WILD AND FREE
Photography should be genuine. Truly you. These are all real life, real people, real moments.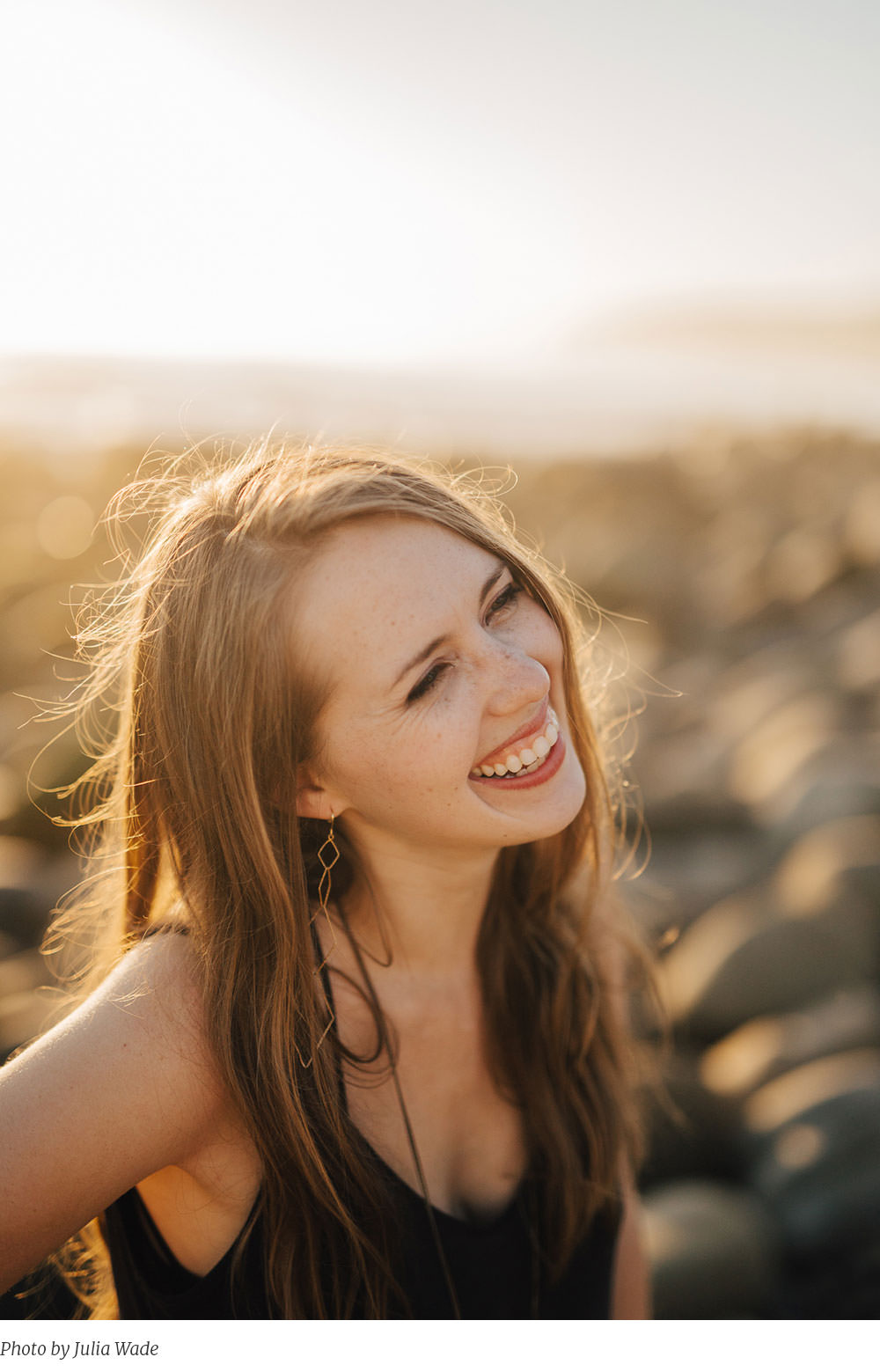 I come from a long line of storytellers.
The first time my grandfather met my husband, he spent an hour telling him about the history of the addition of fluoride in tap water. It was our second date, and I was worried that he wouldn't want to see me again after that experience (thankfully that wasn't the case). Every Christmas and holiday, my dad lights up the dinner table with a spirited tale that almost transforms into folklore because of how much he has stretched the truth to make it interesting. We wholeheartedly laugh, regardless of the facts.

They taught me that stories bring together communities, families, and people. They are the foundation of memories of the people we love.

By the time I entered the real world, I wanted to tell my own stories. I jumped into the field of photojournalism, seeking truth and bringing light to stories that needed to be heard. When the recession hit and newspapers crumbled, I stepped into wedding photography. It was a natural transition, as I was responsible for preserving honest, meaningful stories. Twelve years, 200+ weddings later, I'm still enamored with the intricacies of relationships and love.
MORE ABOUT MEGAN >>