I am asked this question often from past couples, friends, strangers, family…you name it! I thought it was finally time to do a quick write-up that will hopefully assist those of you that you are looking for an entry-level SLR. (I wrote a much longer post about camera gear dedicated to professional photographers here.)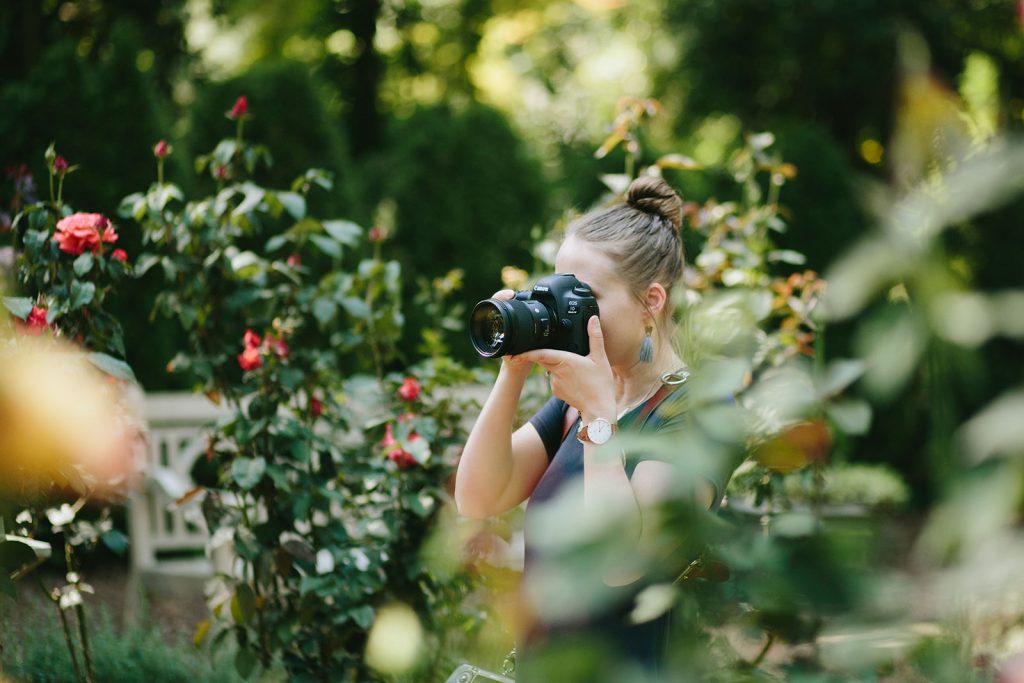 LENS CHOICE
The first and most important note is that lenses matter more than the camera body. You can put a kit lens on the fanciest SLR, and your photos will look mediocre compared to a less expensive body and a high-end lens. However, for most people, the "kit" lens (meaning, the lens that comes with the camera) is more than sufficient for their needs. How do you know if it will be enough?
How do you plan to use your camera?
Before you start comparing models, ask yourself what you want to use the camera for. A safari on your honeymoon requires different tools than capturing landscapes on the Blue Ridge Parkway. The lenses I will mention below are for Canon SLRs.
For Action
If you are going on a safari, or if you have kids who are into sports, I recommend the 70-200 2.8 lens (or the comparable version for other camera models). It's a fast lens, which is great for action. It's more than long enough for most activities. Sometimes people will add an extender if they need more length. When I photographed sports often while I was a photojournalist, I almost always used this lens. The 300 and longer are not worth the investment unless you are considering jumping into sports photography professionally.
For Portraits
The 50 1.4 is a great, inexpensive lens for portraiture. If you're hoping to capture better photos of your family or friends, this lens hits the sweet spot. The 35 1.4 is my favorite lens for portraits, but it's a larger investment.
For Travel/Landscapes
The 24-70 2.8 is a wonderful all-purpose lens. When I lived abroad, I brought this lens with me everywhere, and it was always enough. It's also a solid portrait lens. I also enjoy the pancake lens (40 2.8), as it's light, cheap, and a great mid-range lens.
For Everyday (Multi-use)
The 24-70 2.8 wins again. It's an incredibly versatile lens that should meet most of your needs. The 2.8 will help in lower light situations, and the range will cover you from wide to almost telephoto.
Another tip: buy lenses used if you are short on cash. In fact, most of my lenses I have purchased used. Good glass lasts a long time, as long as you take care of it, so you won't see a huge difference in new glass vs. used glass. B&H, KEH, and Amazon are all great resources for used lenses. Make sure the condition is always 8+ and that they have a return policy if you find it is in worse condition than advertised.
Also, don't feel like you need to buy the newest version of a lens. For example, an older 24-70 2.8 L will serve you just as well as a 24-70 2.8 L II. The newer versions will focus faster, but you most likely won't notice a difference for everyday use, especially if you are on a budget.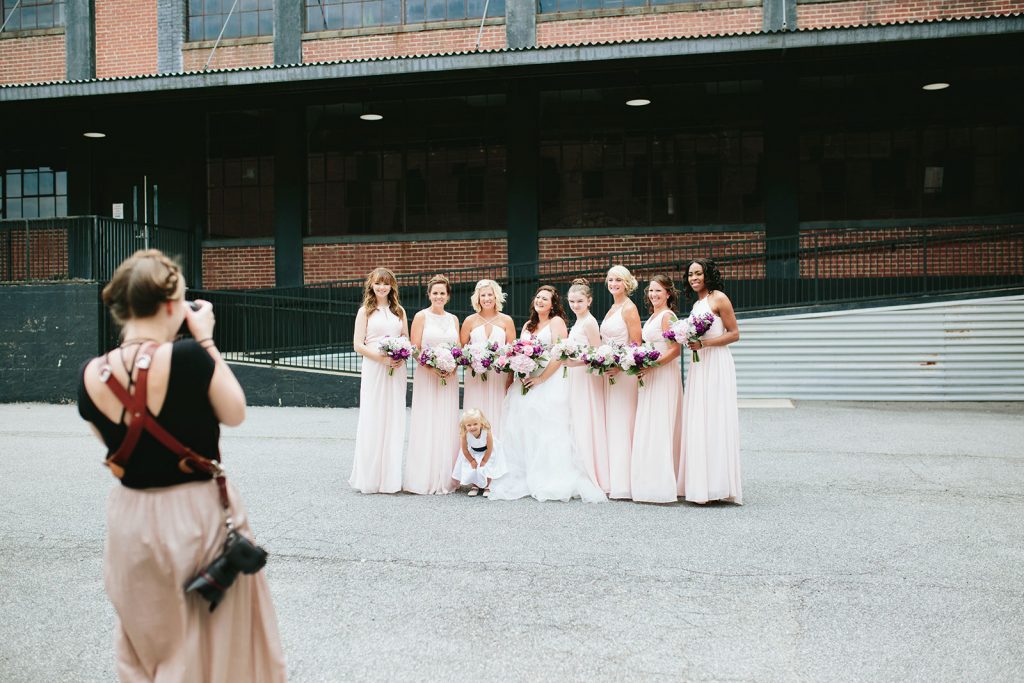 CAMERA BODIES
There are many, many different options for camera bodies. Canon and Nikon have for years been the biggest competitors in the SLR market. Now, mirrorless bodies are being more desirable, and we're seeing these peak in popularity. Canon is known for their desirable skin tones. Nikon is known for better low light capabilities and better focusing (i.e. if you're into sports, Nikon is probably a better bet).
Going back to our original question: How do you plan to use you camera? This will help you choose the best fit for your needs. Another big question is: What is your budget?
For those on a budget
The Canon Rebel is a great camera to begin with. It often is packaged with kit lenses, which can be a great deal if you don't have a lot of money to spend. The Canon 6D is the next step up from there, which is a full-frame body.
For those who can splurge
The Canon MK IV is what most professional portrait photographers use if they're shooting with a Canon SLR. It's a solid camera body with enough frames per second to capture action, portraits, video, etc.
For those who want the newest fad (as of August 2019)
I've had my eye on the Sony line for mirrorless camera for quite some time, and I'm hoping to purchase it one day to use for personal work. The beauty in mirrorless cameras is how light and compact they are. They take a little time to get used to, if you are more familiar with SLRs. But, this Sony model is incredible. I still prefer SLRs for the way they capture skin tones, but I'm sure mirrorless bodies will catch up quickly.