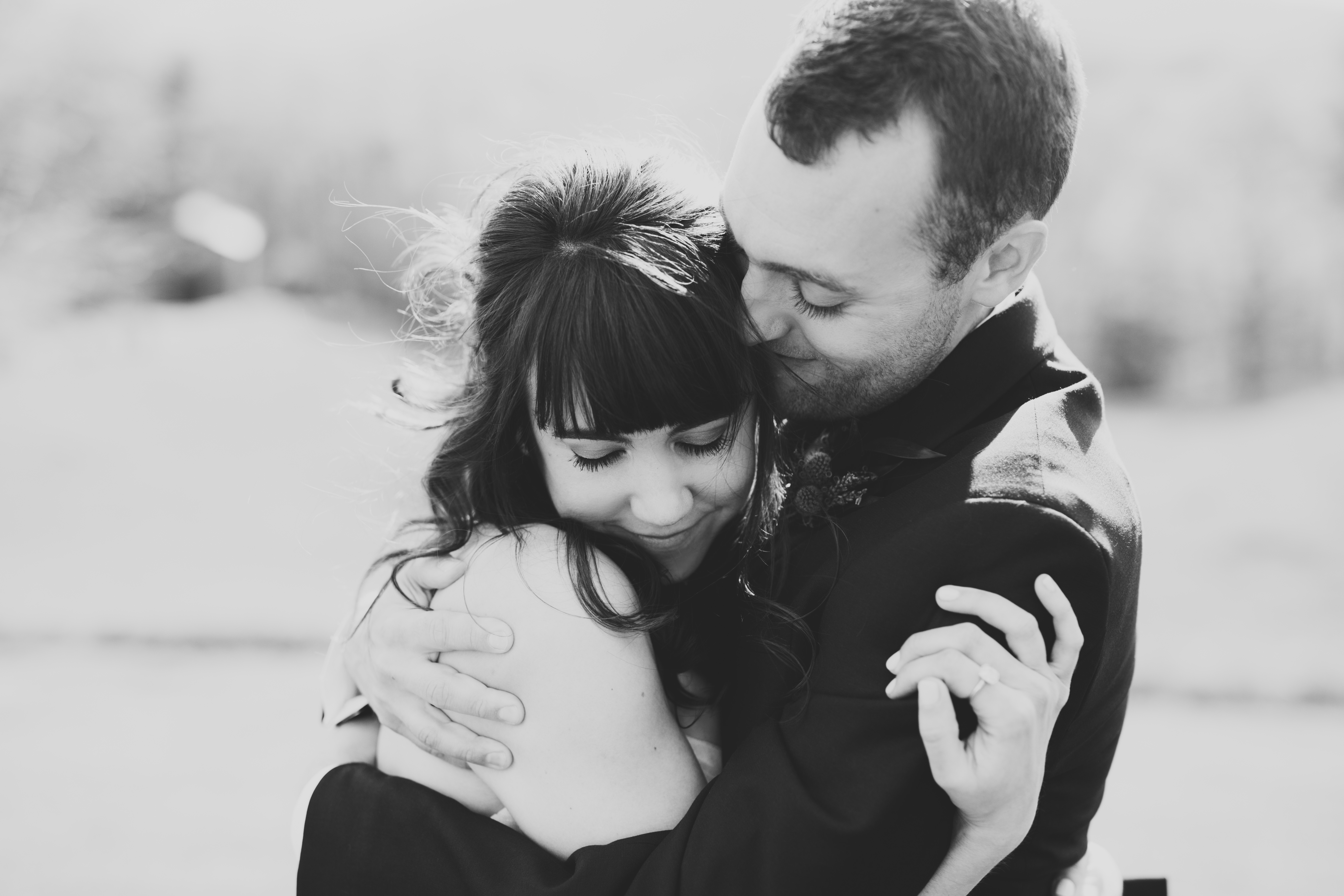 BRITTANY + LOUIE
Megan is such a talented photographer, sweet soul, and all around pleasure! From the moment she became a part of our "wedding family," she showed us that her profession is so much more than a job to her; it is about making connections and helping to elaborate on someone's love story.

Her photos are stunning! I mean, come on...just look at them! Making the choice to hire her based on talent alone was an easy decision. I never had to worry about if I was going to get "that one shot" with Megan. I trusted her wholeheartedly to capture our wedding day and all its little details. Her background in photojournalism truly shines in her ability to not only photograph the events of the day, but also the emotions and stories of you and your guests.

Throughout the entire wedding planning process, when small details distract couples from what it actually means to get married, Megan found little ways to keep us focused on each other. I really appreciated how much she CARED about us as more than just clients, but as two friends that she was so excited to see married.

For us she Greek danced, climbed mountains, faced the cold, ate gnats, found snow, sang along to Linkin Park, and always fought for "that perfect shot"...and she always got it.
KATE + SAYED
We are truly speechless. There are not enough words in the entire universe to capture how grateful we are for making our time with you so special and for the absolutely EPIC shots you captured.

Thank you for creating a space for us to be ourselves and for being a catalyst for magic.
JEN + JEFF
There is no way to put into words how much we appreciate everything you have done to make this time in our lives so special. You have been amazing and so much more than a wonderful photographer. You have been with us through some of the most special moments in our lives together thus far as a couple. And, we are so glad that it was YOU! Some of our favorite moments from the wedding day are ones that you created--especially the time we spent by the barn. You helped us to slow down, appreciate the moment, and remember that it was our day. Thank you for being our photographer and friend.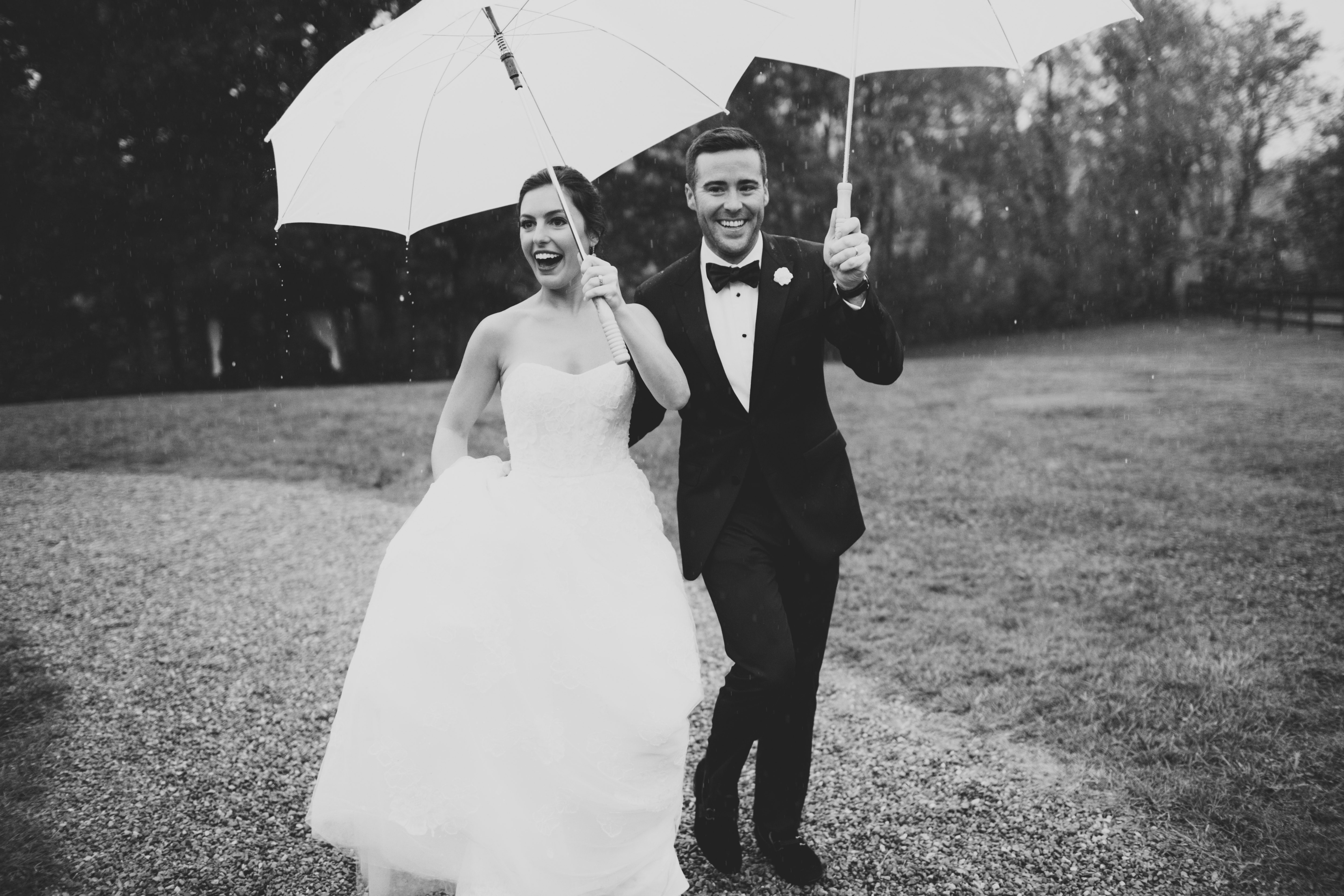 MARISSA + DONATO
Megan is 5 stars all around. If she is available on your date, book her! She is an absolute joy of a person and a pleasure to work with. She goes above and beyond anything written on paper to make you special and happy. Her photos are beautiful, natural, and nothing is ever forced, cheesy, or awkward about her style. She captures everyone's candid spirit. Best of all, she can make people who were not at your wedding feel as if they were, through all the emotion, dynamic movement, and life that comes through her pictures. You don't need a videographer with her photos. At the event, she's practically invisible but everywhere at the same time. You know those photographers that block your view during the ceremony? Or, are obnoxious trying to get in front of you to get a better shot of the first dance? Not Megan. Our family and friends repeatedly 'wow' at how they couldn't even tell she was there. But, she captured everything. Once the big day is over, she continues to take care of you with beautiful books and albums and quality prints. Before, during, and after--she is responsive, and attentive, and thinks of the details or questions you wouldn't even know to ask. After she shoots, she turns pictures and albums around to you in a heartbeat. My friends are amazed at how quickly I received my photos.
BRIANNA + JOSH
I'm loving everything, EVERYTHING!!! The hardest thing to wrap my mind around is how in the hell am I going to have any wall space left when I'm done printing, and printing, and printing and then some. Everything to the engagement, boudoir, the wedding day, and day after.

You killed it.

I can't even tell you how many people have complimented us on the pictures and how amazing they are. One of the remarks being "those are the best wedding pictures I have ever seen in my entire life." Like I can't tell you how wonderful you have made this entire experience from 2015 to now. You're a true angel. We love you, we love our pictures, we love the experience we had, the adventures we went on.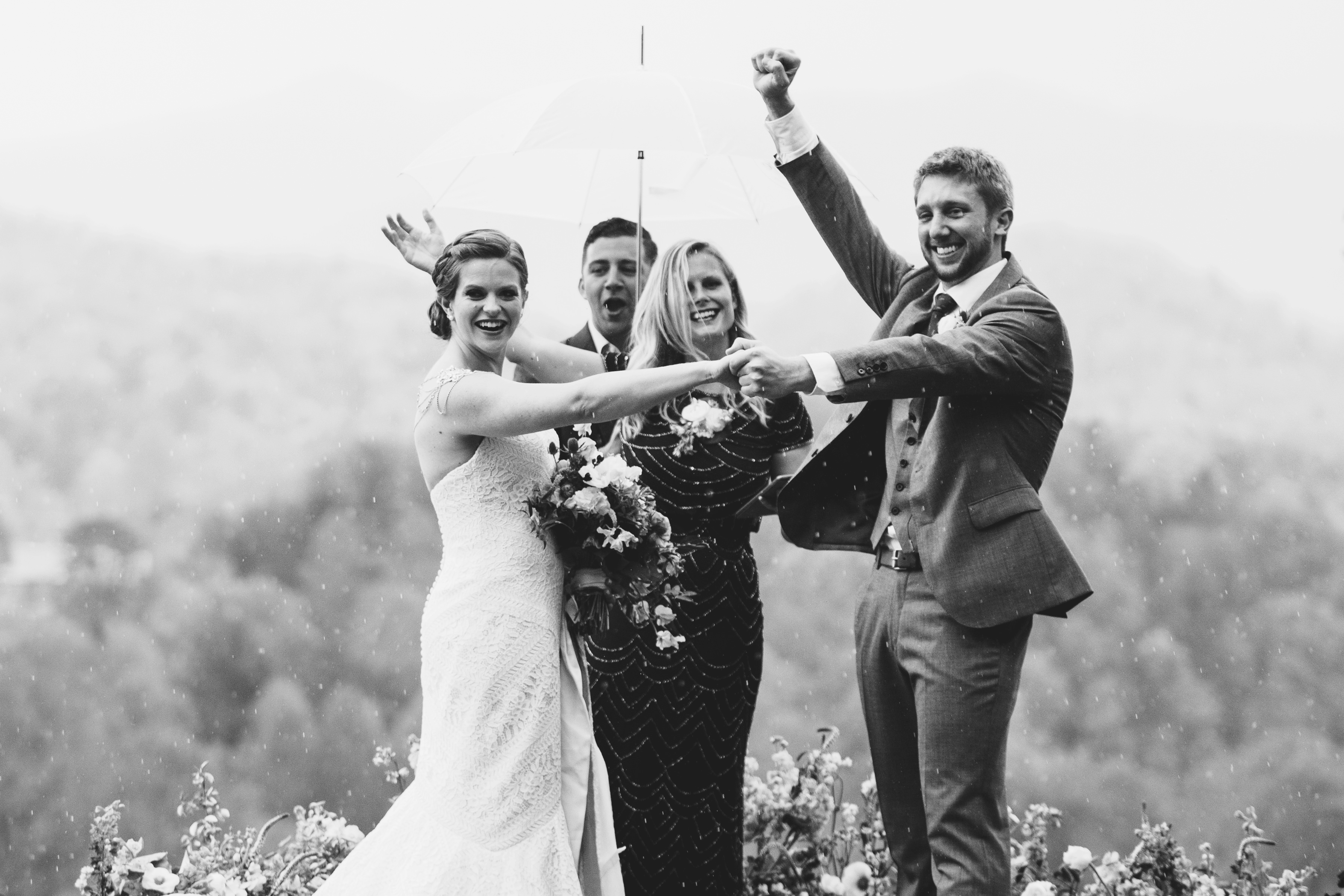 STACEY + BRIAN
Megan is amazing. Words can't really do her justice- her work speaks for itself. She was just incredible on our wedding day. We had an unexpected hail AND thunderstorm during the ceremony, and Megan kept working through the entire thing, never once seeming to let it stop her. The memories she captured for us are just amazing, and I can't stop looking at all of the photos. I'm so glad that Megan was there to capture all the special moments that will help us re-live this wonderful day for the rest of our lives. Thank you so much, Megan.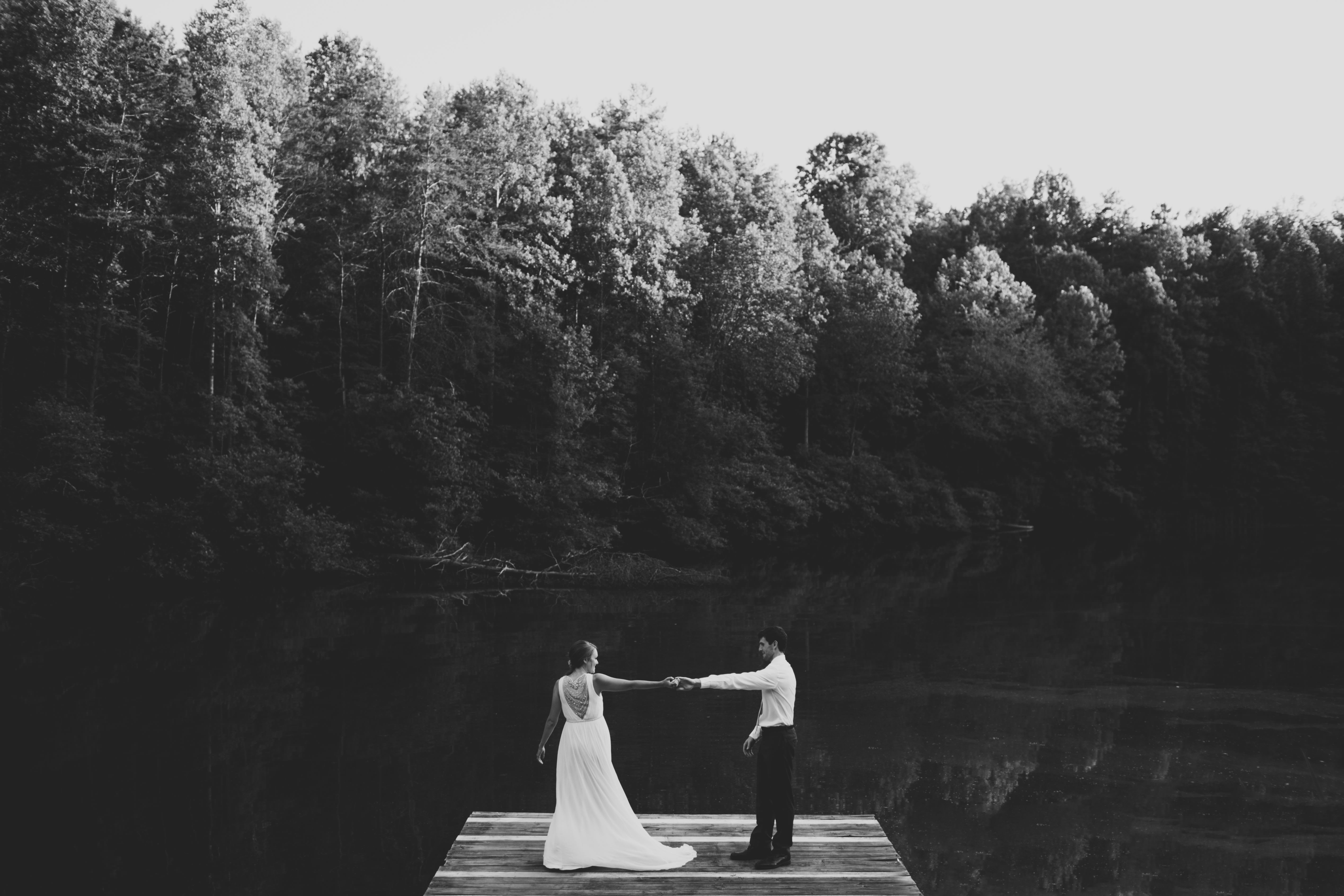 LEIGHANN + TOM
Wow. Of all of the fantastic vendors we had the privilege to work with in preparation for our wedding, Megan was, by far, one of our best choices. She is such a lovely person to work with and a truly talented photographer. She has a true gift that goes above and beyond just taking pretty photos; she's a natural with composition, focus and various light effects, but more importantly, she captures moments that speak to your emotions and that alone can communicate the story of the day. We feel so fortunate to have had the opportunity to work with and get to know such a talented professional with a genuine love for her work.

On top of that, she made everything so easy. Smiling for hours on end seems effortless when you're in the presence of her positive energy. We could focus on enjoying the day and rest assured that she captured all of the other lovely moments and details that we'll want to look back on and remember forever. We would highly recommend her, and guarantee that she will exceed your expectations. Thank you so much, Megan, for being such an integral, irreplaceable part of our big day!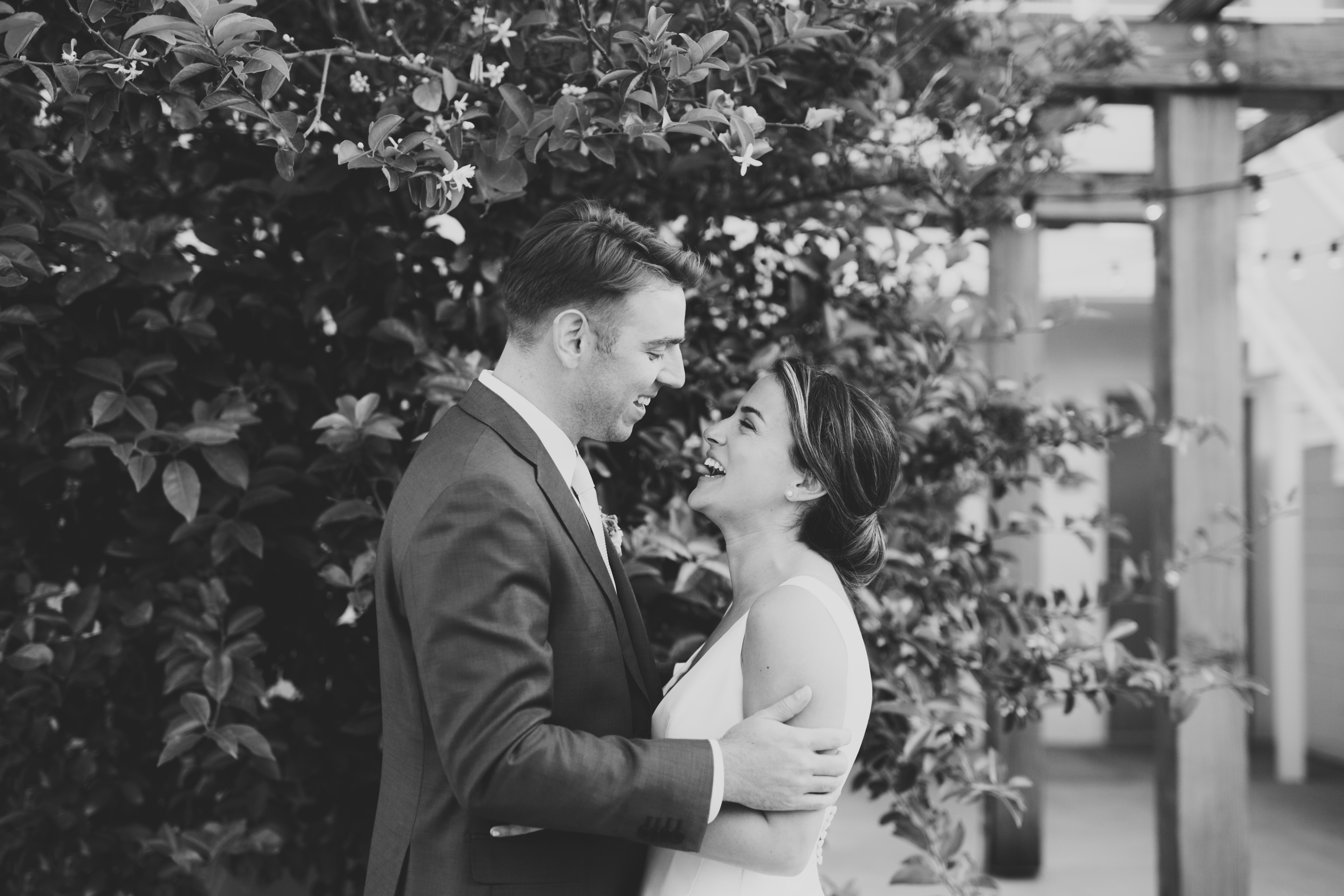 CORY + MERRITT
You are the absolute best! Best decision we made and best money spent!! We were just saying how this slideshow made us okay with not having a videographer because you captured the essence of every moment! We felt like we just relived our wedding!...Thank you from the bottom of our hearts!! Hopefully we will see you at some of our friends weddings in the near future as people have already been asking about you!