KENDYL + COLTON
TELLURIDE, CO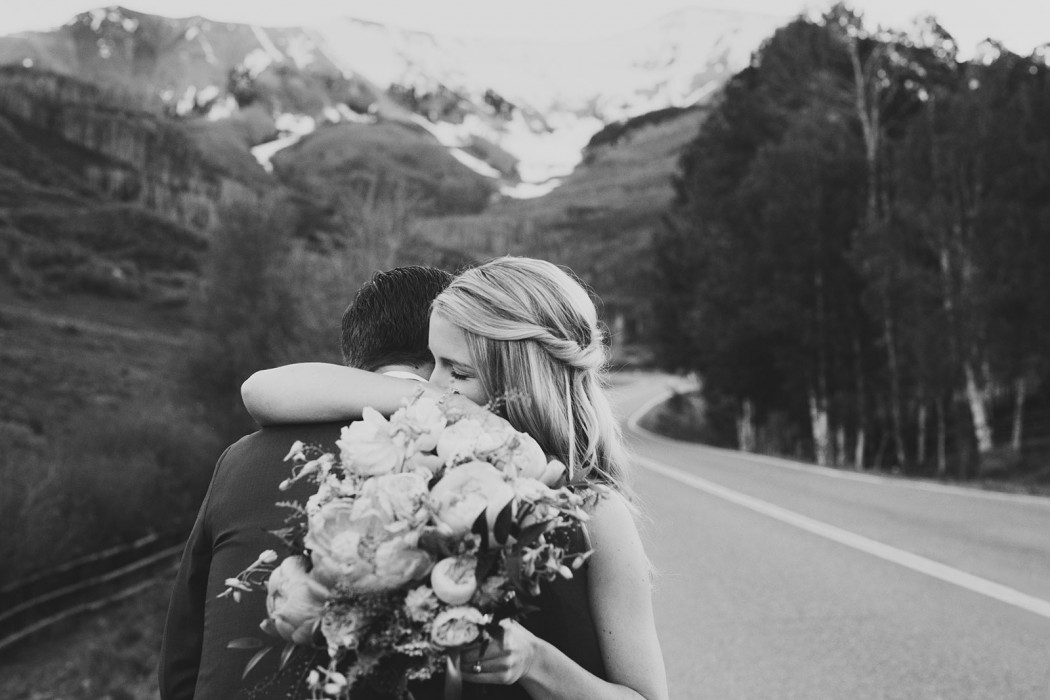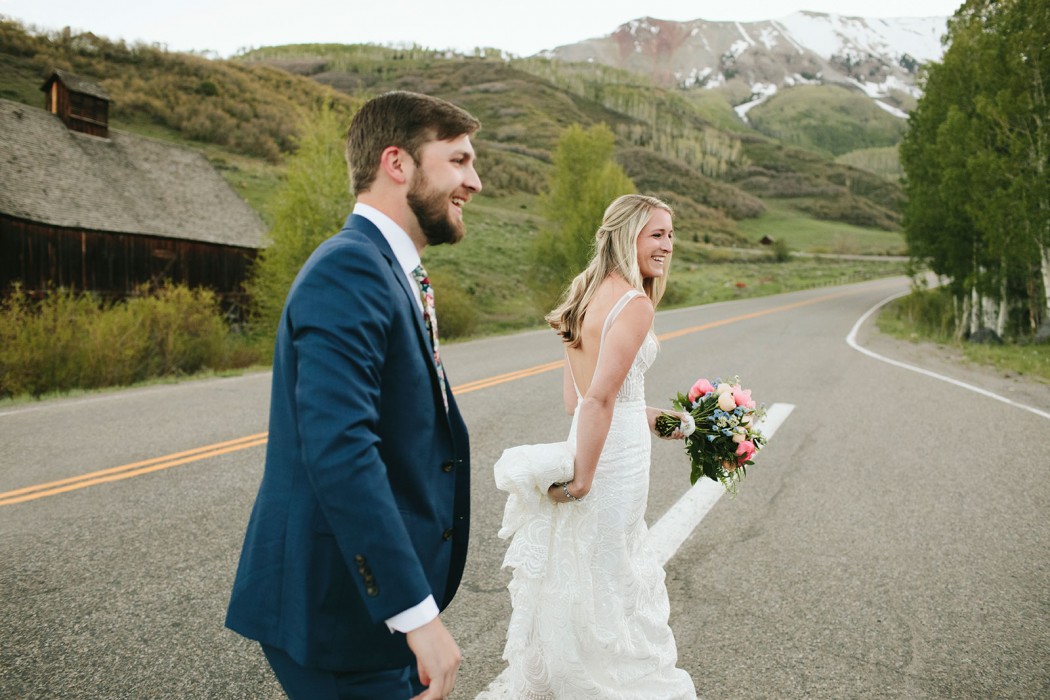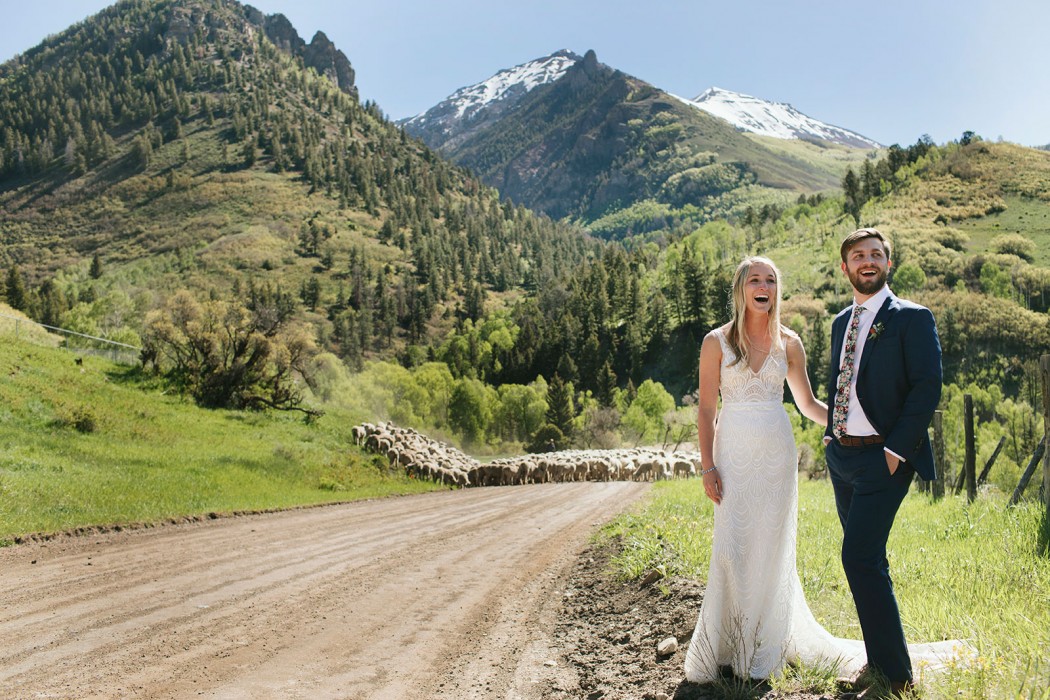 We woke up while the town was still asleep before 5:00 a.m. In four-wheel drive we made our way up several thousand feet searching for the light. Finally, it broke through the valley, and we planted ourselves in a beautiful field with only the mountains to witness their elopement.
They promised forever through tears. The sun evaporated the goosebumps on their arms that the morning chill had left behind. Kendyl and Colton shared a drink to celebrate the moment. They silently took in the view, cherishing such a momentous occasion.
Kendyl turned on the bluetooth speaker that she had stowed away in her pack. They began to dance, laughing while tripping over rocks and other sediment hidden in the golden field.
We explored paths through never-ending Aspen tree forests. We passed a hiker brushing his teeth, just waking up to start the day. He waved.
We borderline trespassed along a piece of property that revealed an incredible perspective of the valley. Out of nowhere, a watch dog rushed toward us fiercely barking, and we all were a little taken aback. His master ran after him, apologizing. He happily told us the story of how he and his wife had eloped and trespassed on the very same property years ago. Time passed, the property became available, and they purchased the land to eventually develop on it. He invited us to explore as much as we wished. It seemed serendipitous to share a wedding memory on the same piece of land with a kind stranger.
As we drove back to town, a herd of sheep paraded in front of us, blocking the road. We pulled over, all of us a little stupefied at the sight. The sheep dogs herded them into their pen, and we jumped out of the car to have a better view.
We settled back into the truck, all of us feeling like we were just in a dream.