AMELIA + NICK
ASHEVILLE, NC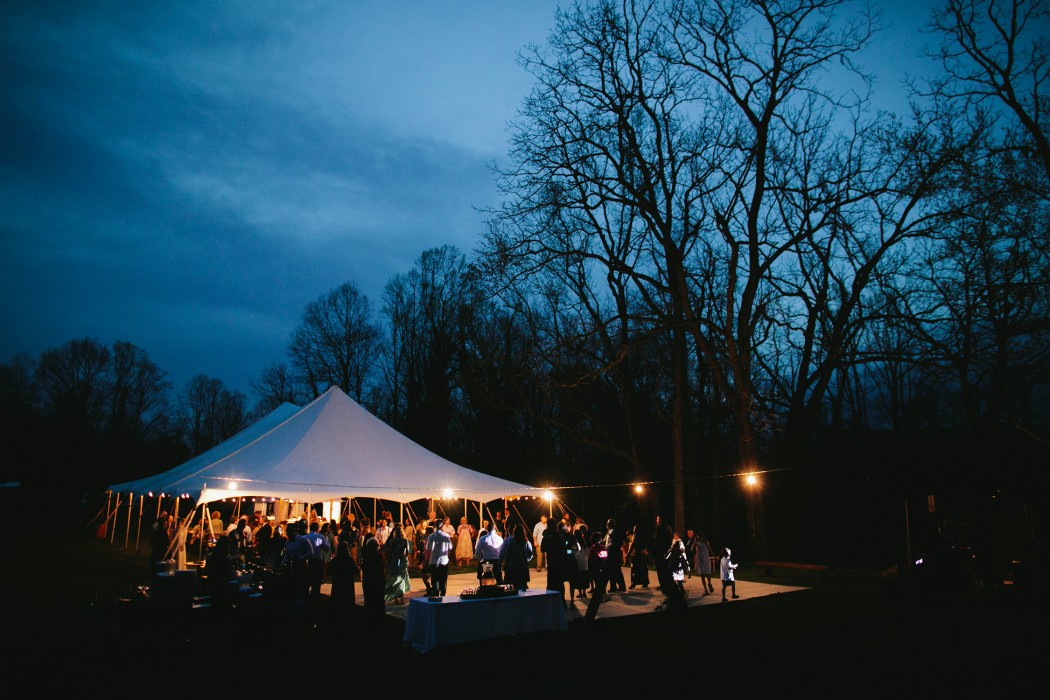 After photographing at least a hundred weddings of her own, Amelia knew that she wanted the limited stress of an elopement but the celebration of a reception. They spent Friday with just their families (and their dog), exchanging vows at her family farm in the field that she grew up chasing lightning bugs and animals. A close friend crafted the wedding dress, making sure to include pieces of Amelia's mother's and grandmother's gowns. As her grandmother laced up the buttons that were once on her dress, I saw a glisten in her eye. During the ceremony she spoke of how she was the only grandparent left to witness such a marvelous day, which left everyone in tears.
After promises were made, rings exchanged, flowers thrown, we hurried to a nearby dairy farm to catch the last bit of light. The cows were attracted to the joy and wouldn't leave our side.
Sherrill's Inn is like a second home to Amelia, so it seemed only appropriate to have their reception at the "big house." On Saturday, family and friends from all over the country flew in to celebrate the newlyweds. A close friend baked over a dozen pies. Another designed specialty cocktails. Amelia and Nick harvested the honey from their beehives as a gift for their guests. Every ounce of their wedding weekend was thoughtfully planned and beautifully crafted by someone they loved, which made it all the more meaningful. As the sun dipped below the mountains, the music swelled, the string lights brightened, and everyone danced until the stars lit up the sky.