LAUREN + DYLAN
RALEIGH, NC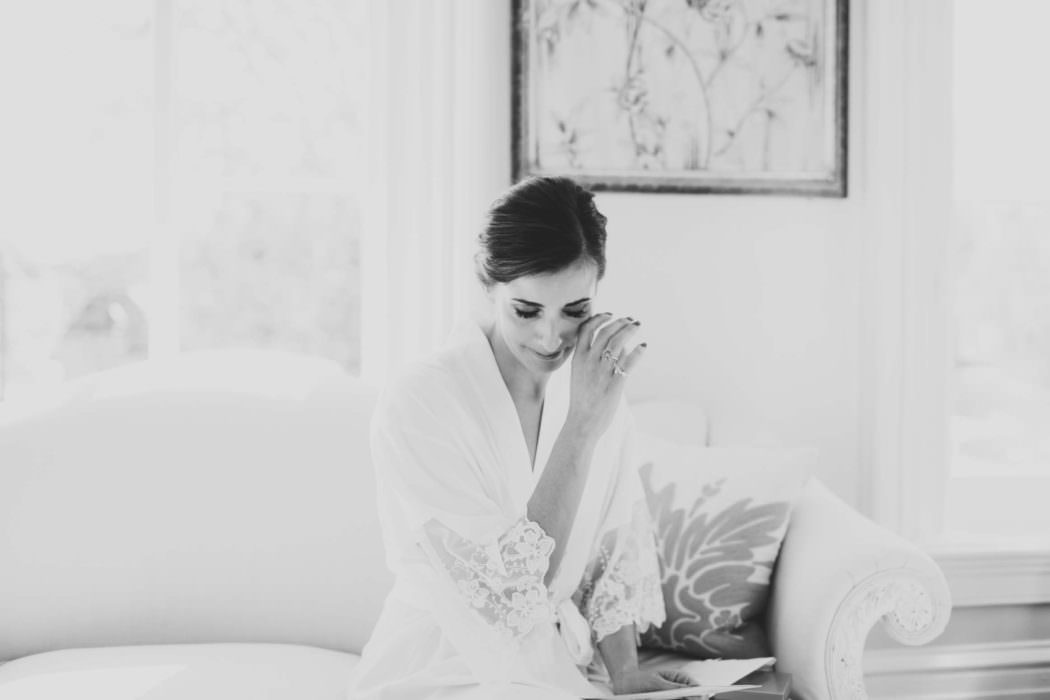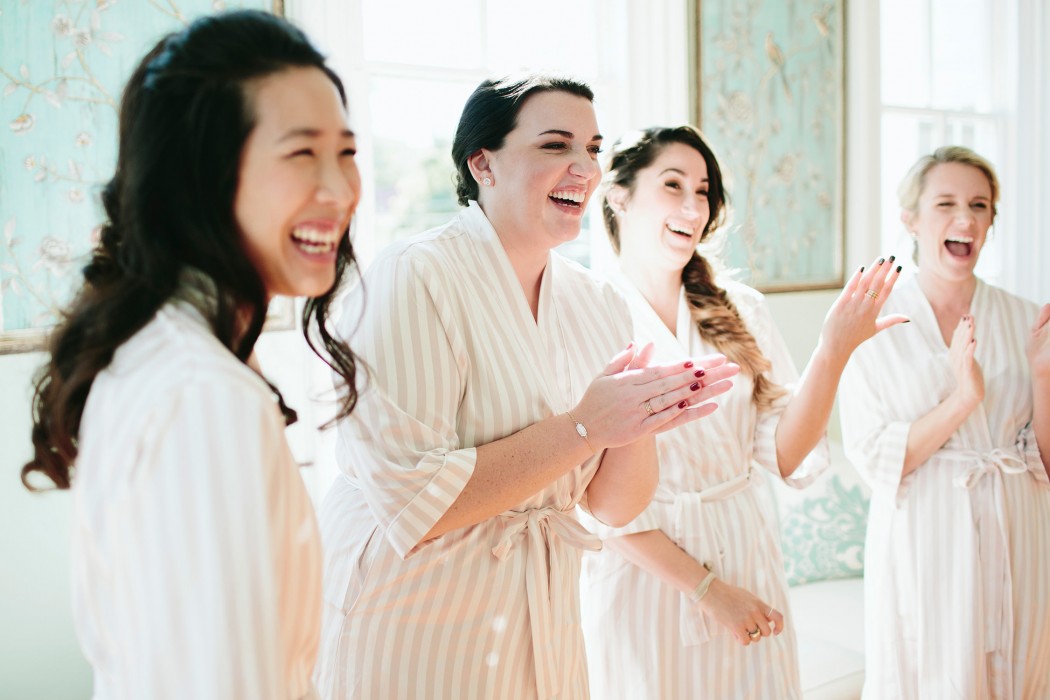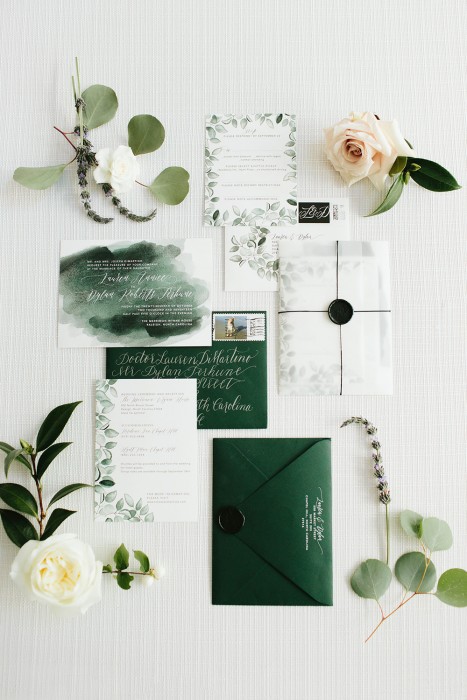 On an ideal day, they would be traveling. Maybe to New York City or Morocco or Thailand? Lauren + Dylan love to explore new places, especially if the food is excellent.
When they envisioned their wedding day, they wanted it to be reflective of the life that they enjoy living. Their closest family and friends were invited to celebrate with them at the Merrimon-Wynne House, a historic home in Raleigh. After their vows were exchanged, Lauren and Dylan happily skipped down the aisle, while their guests formed a chorus and sang a familiar Beatles tune.
Their guests were treated to the best international cuisine and were serenaded by an incredible local band. Everyone sat under hundreds of candles and beautiful centerpieces, a vision that was inspired by their favorite hotel in NYC.
The band played on last song as the evening dress to an end. Everyone paraded out of the reception with joy, but no one smiled as big as the newlyweds.