LINDSEY + TAKASHI
SYLVA, NC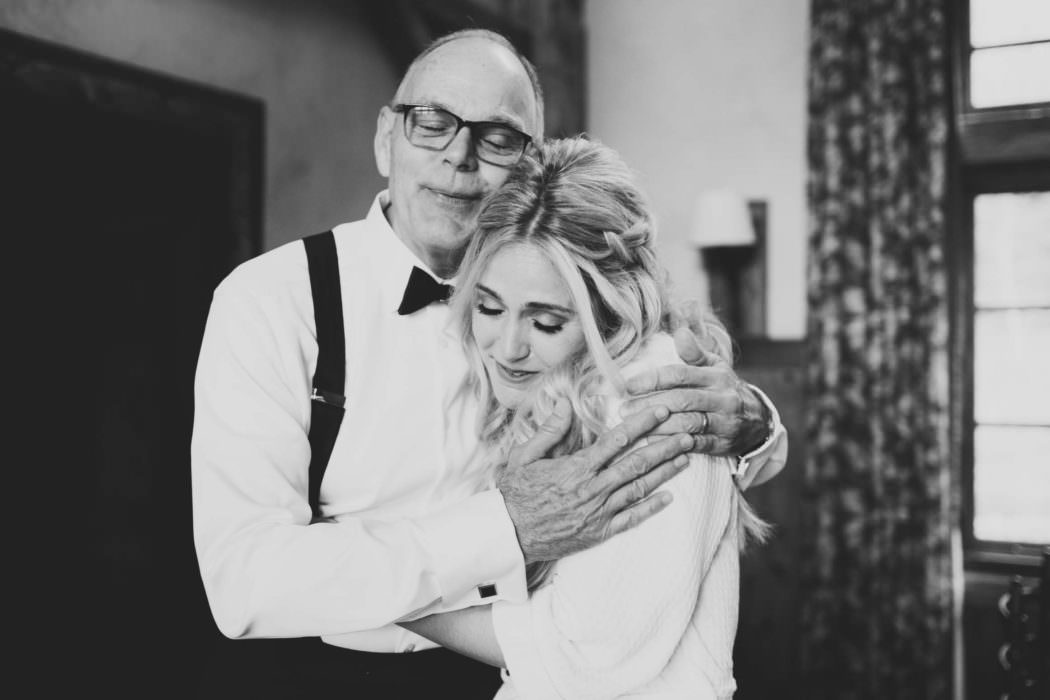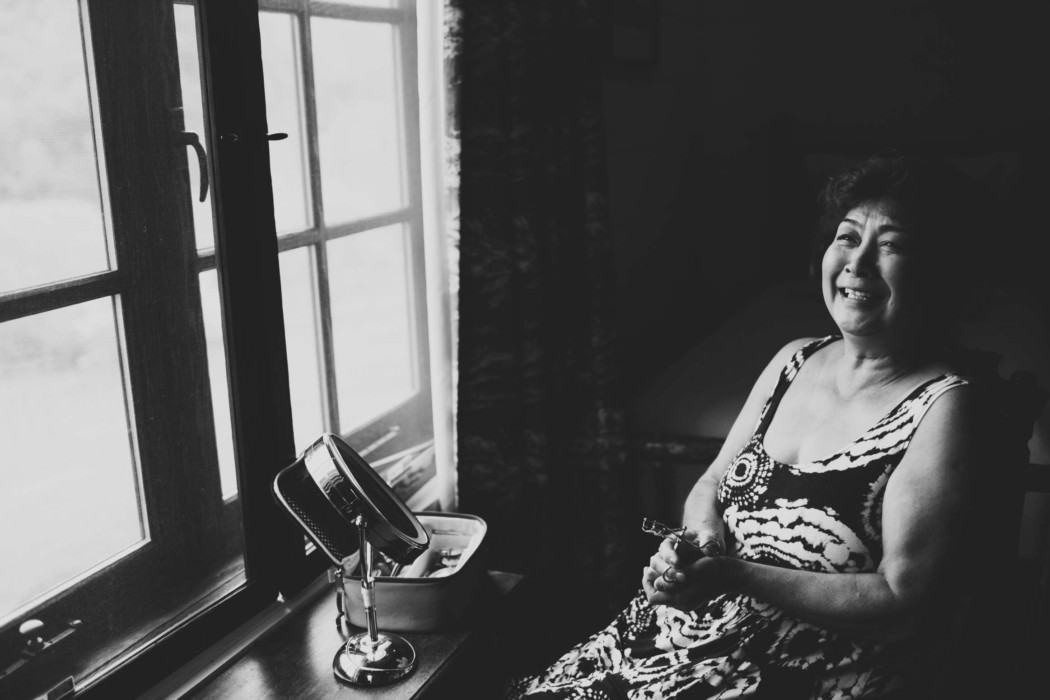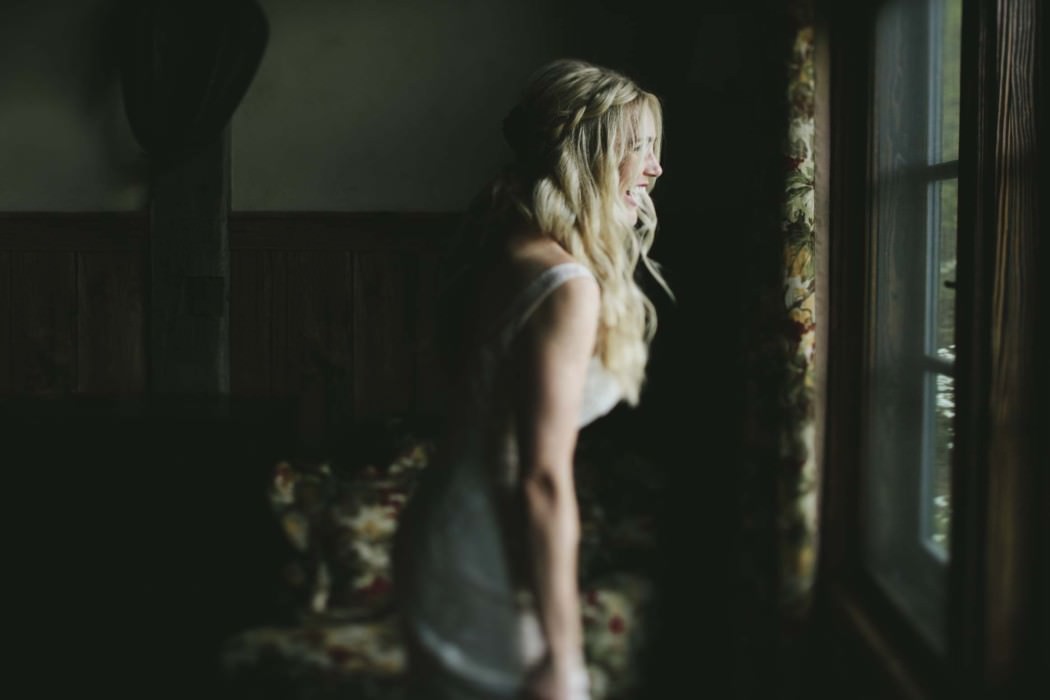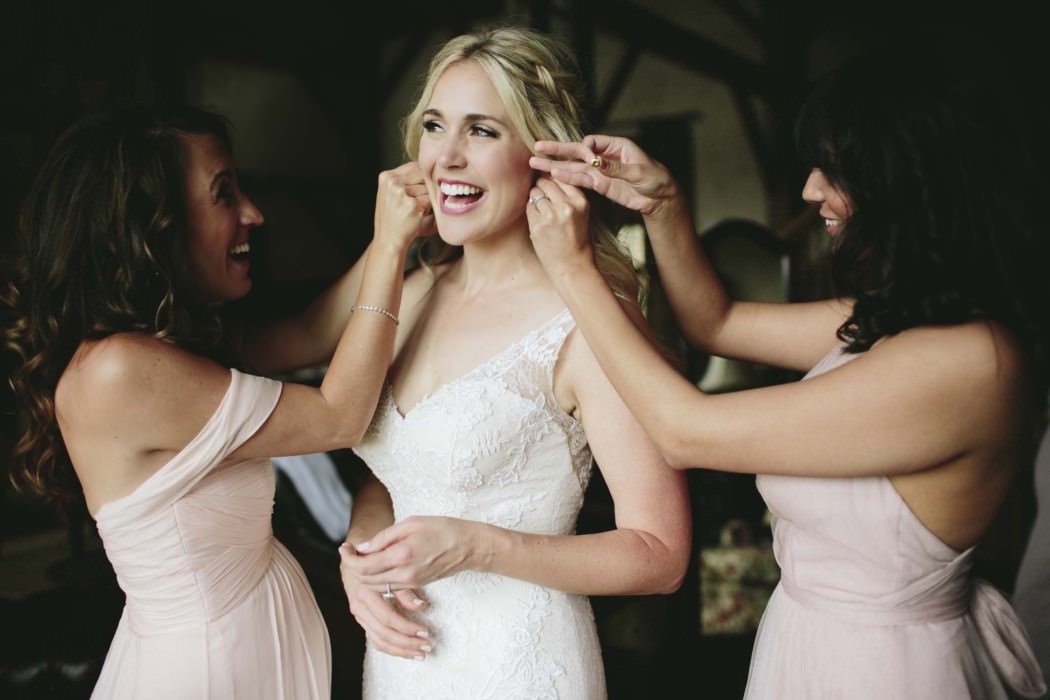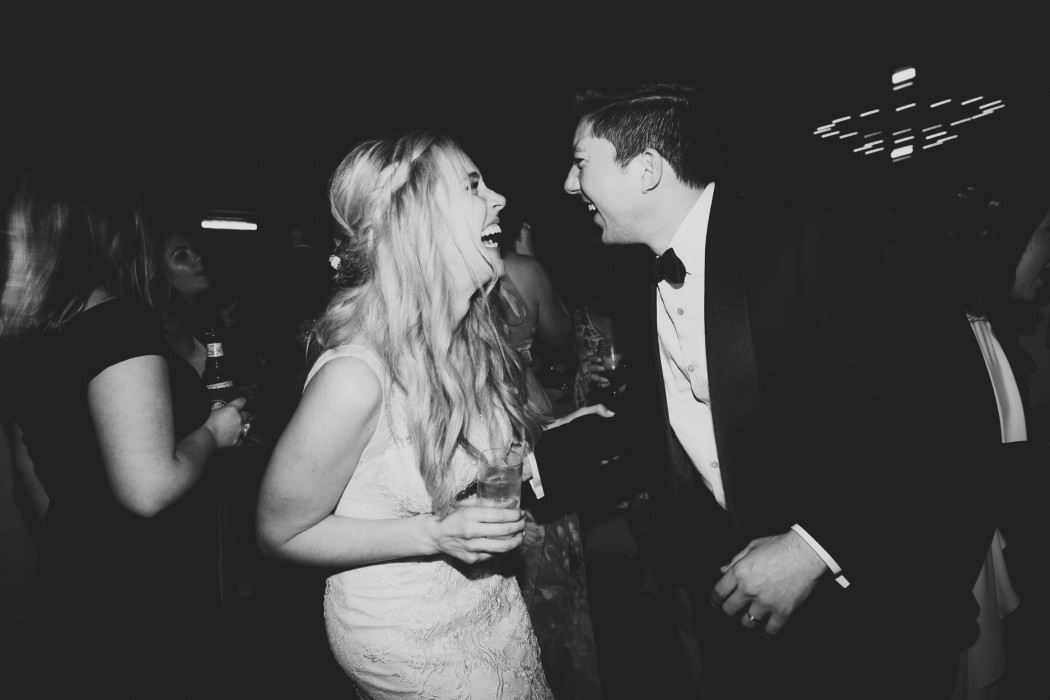 Guests flew from all over the country to gather in a small southern town to celebrate Lindsey + Takashi's wedding day at the Vineyards at Betty's Creek. Rain loomed in the distance, but nothing could stop the joy that radiated on both of their faces throughout the ceremony. Takashi mouthed, " You are so beautiful" as she made her grand entrance. Their vows were elegant and personal. Looking around the arbor, you could see tears in everyone's eyes.
We explored the vineyards so that the newlyweds could soak up the first hour of married life together. They joined their reception soon after and enjoyed southern delicacies (fried chicken + waffles and BBQ) with their guests. Lindsey's father recorded himself singing "You Are My Sunshine" and surprised her with it for their dance. Once she realized it was his voice, she couldn't stop smiling and crying. It was such a tender moment.
The rain held off until the evening, and then it hammered on the tin roof with a vengeance. No one noticed, however, because they were all on the dance floor, taking in the festivities.