ELLY + AARON
WAYNESVILLE, NC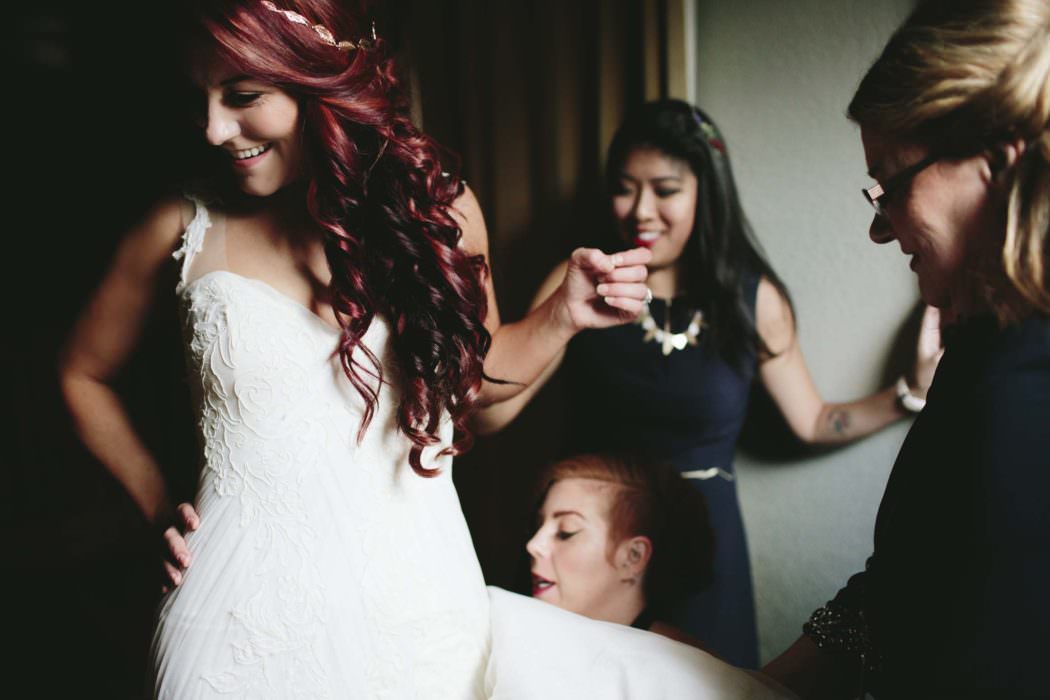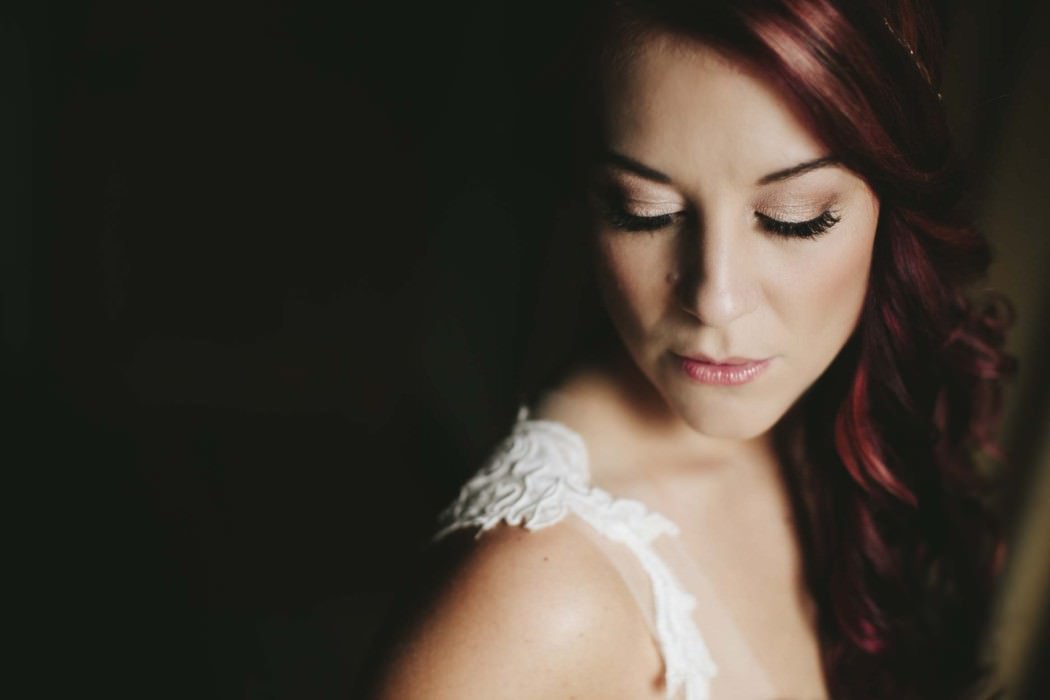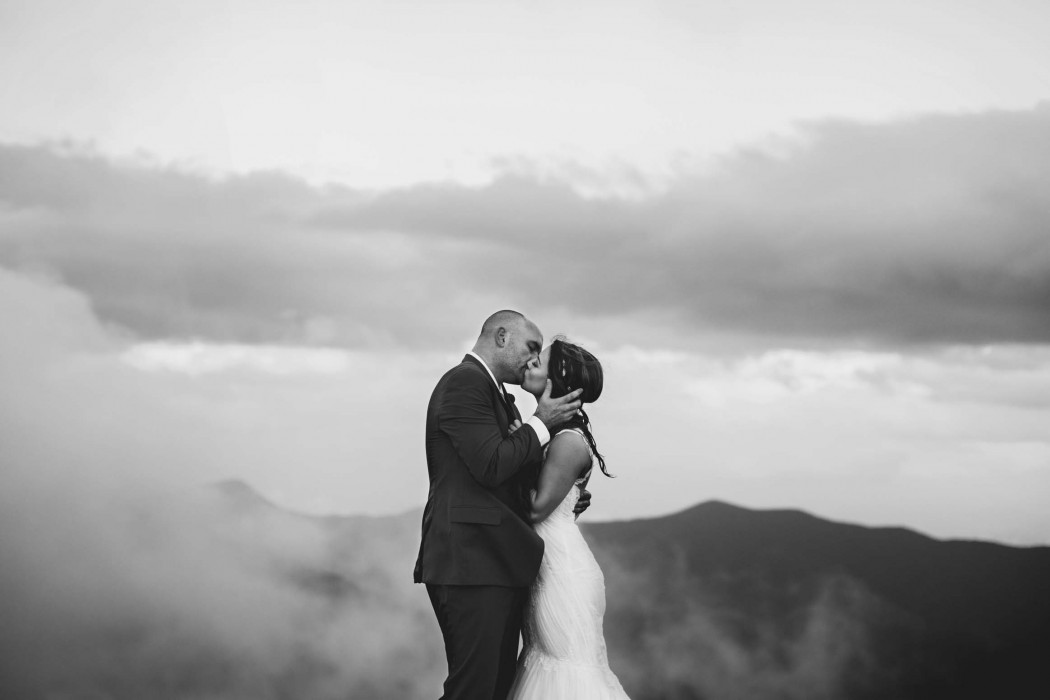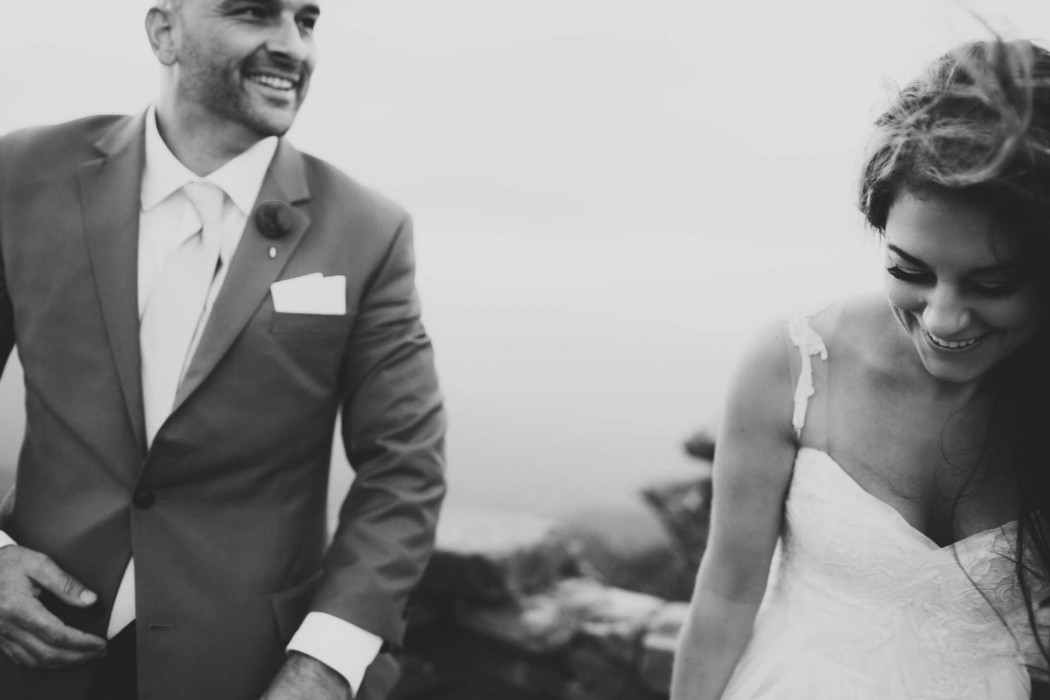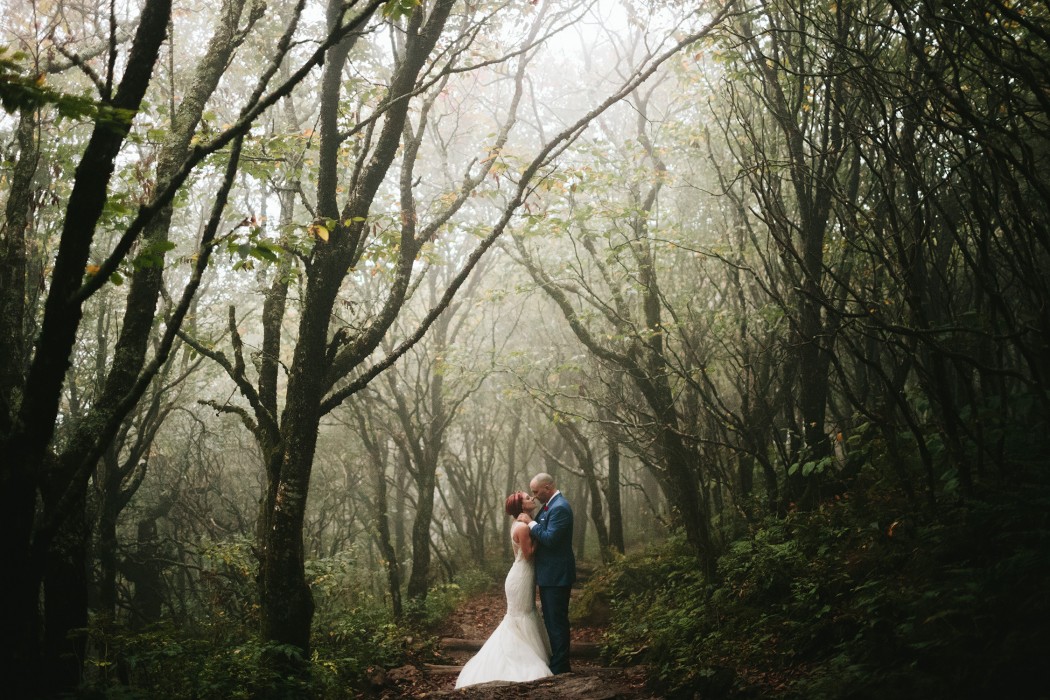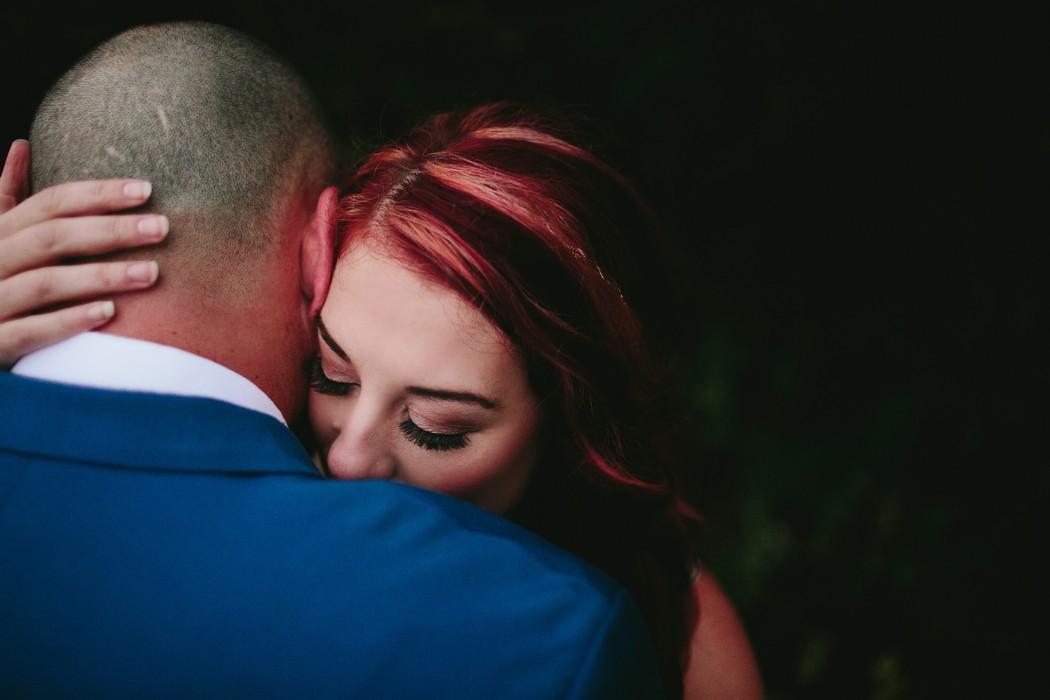 Elly and Aaron invited only their closest family and friends (even Skyping in her brother from Hawaii) to spend the weekend at a beautiful rental house with 300º views of the Appalachian Mountains. Together they enjoyed exchanging stories, making new memories, and sharing wonderful food and drinks. The girls spent Sunday gathering wildflowers for Elly's bouquet and preparing for the wedding.
The forecast for Monday was rain. A lot of rain. All afternoon we studied the forecast, trying to track the thunderstorms that we could hear in the distance. Elly laughed and remarked that she had always loved the rain. They happily embraced the weather predictions and proceeded to host their ceremony outside, as originally planned.
It began to pour as Elly and her father made their way down the grassy aisle. Their friends and family snuggled under umbrellas, wiping away tears and raindrops. Everyone took in the magic of the moment and wildness of the storm.
Once the ceremony finished, their friends strummed on guitars and sang as they paraded as a group back to the house for crepes and toasts. The following afternoon we hiked in the rain again, but this time we were rewarded with the most fiery sunset and fog over the mountains.