BRIANNA + JOSH
ASHEVILLE, NC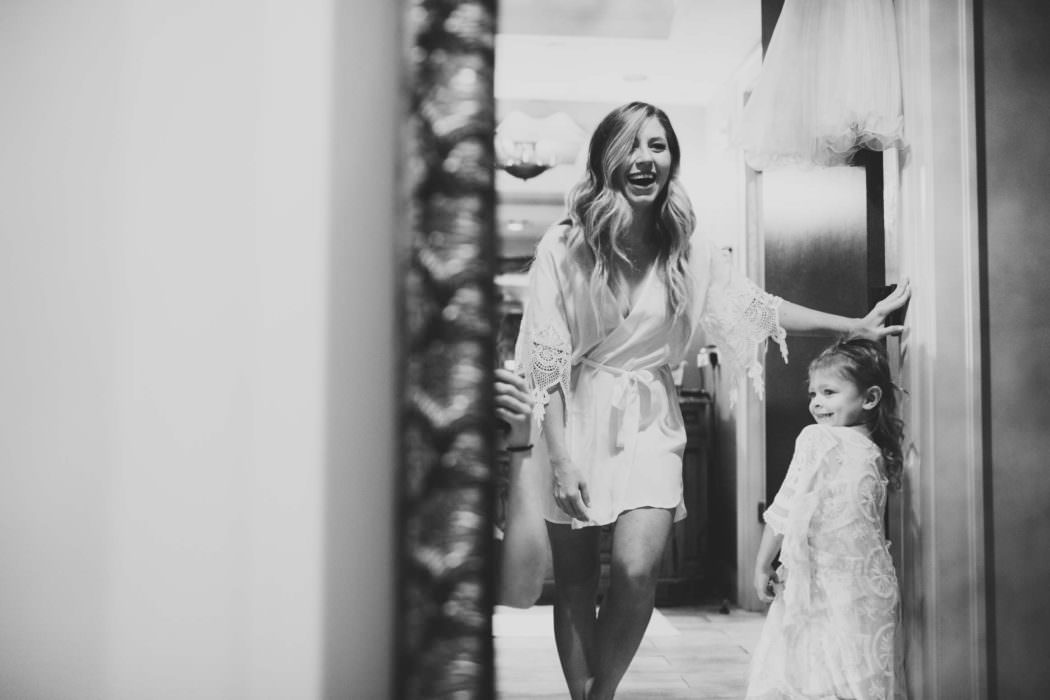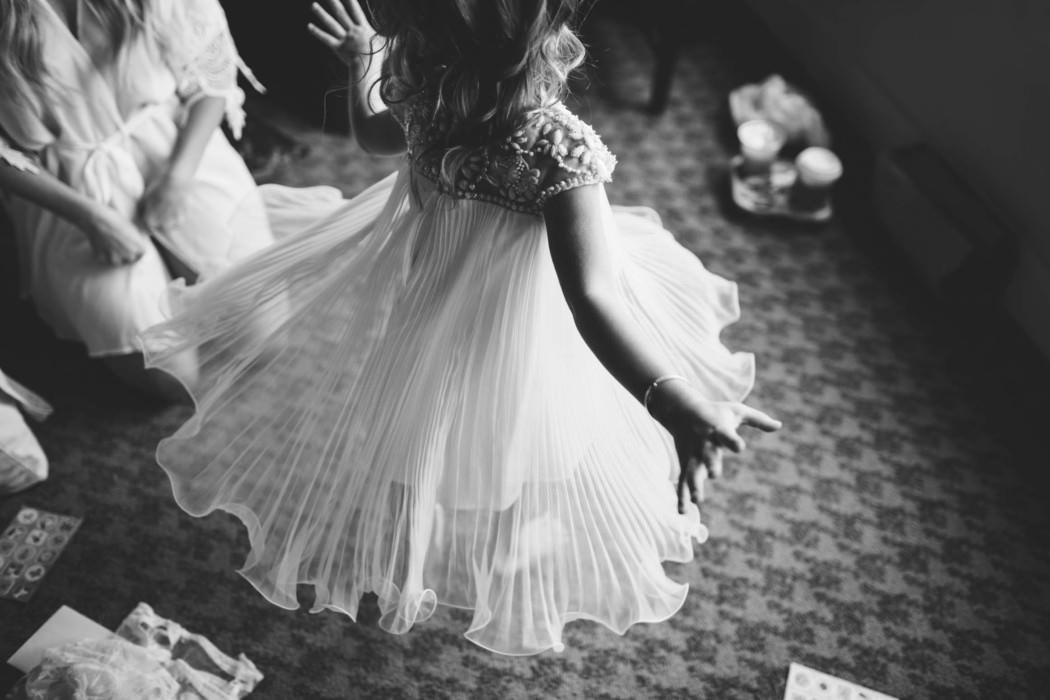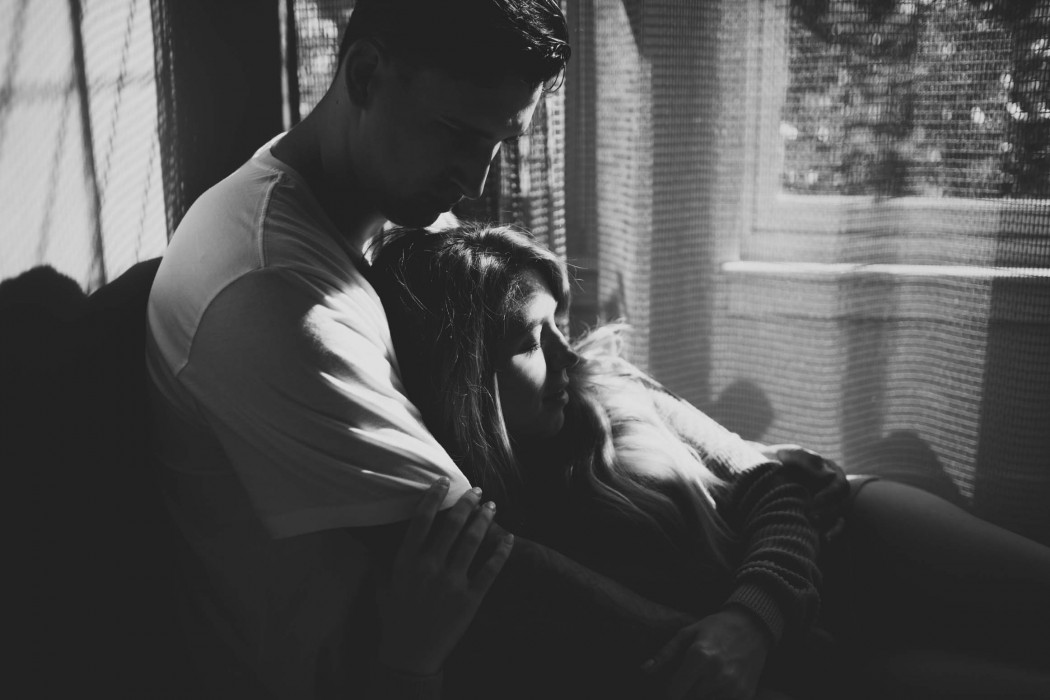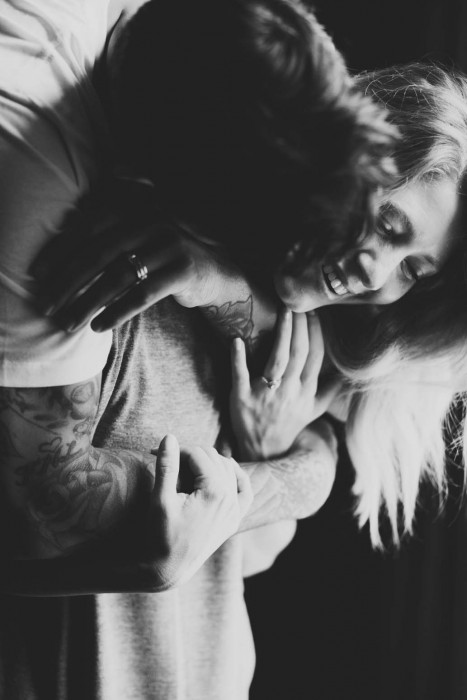 They wanted an adventurous wedding, so they planned a celebration 600 miles from home. Their vision involved waterfalls, mountains, and a ceremony in a forest of pine trees. Their closest family and friends road-tripped from all over the country to be a part of their day. The morning of the wedding, their family peeked in and out of the hotel room to deliver well wishes while Emery, their daughter, twirled around in her new dress.
Brianna and Josh met in front of Looking Glass Falls for their first look. The water roared behind them so that sentences were incomprehensible; however, their faces glowed and said more than words ever could. Barefoot and beaming, Brianna hopped from rock to rock with her soon-to-be husband right behind her, their hands interlaced.
They privately exchanged vows before their family arrived at Black Balsam Knob. Tears fell onto their cheeks as they promised forever. The ceremony was short and sweet. Josh's father officiated. As soon as they were pronounced, Emery ran up to her parents with a huge embrace. Everyone hugged, smiled, and cried.
After a hike, a sunset, and a long drive back to town, they joined their crew at Posana for dinner and dessert.
The following morning, they invited me to their hotel suite to capture a few moments of newlywed bliss. They were both on cloud nine, reflecting on every moment that made the wedding day magical.