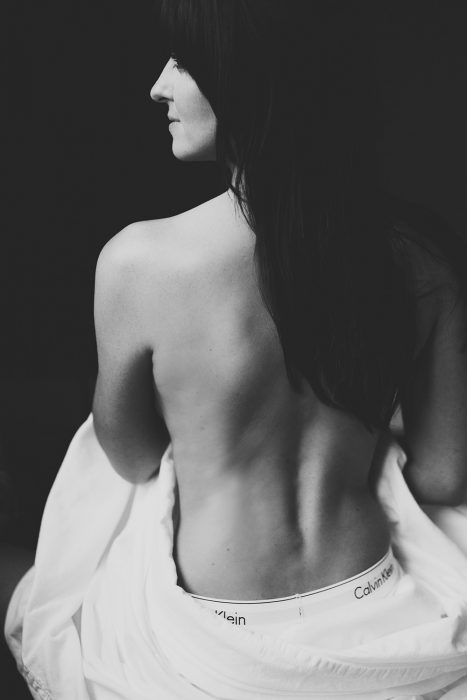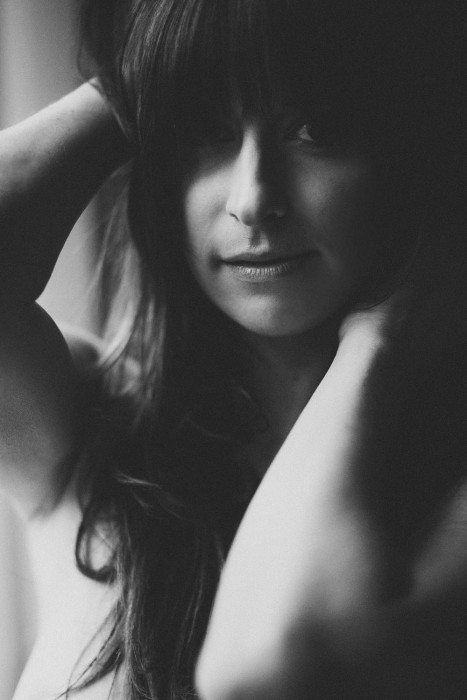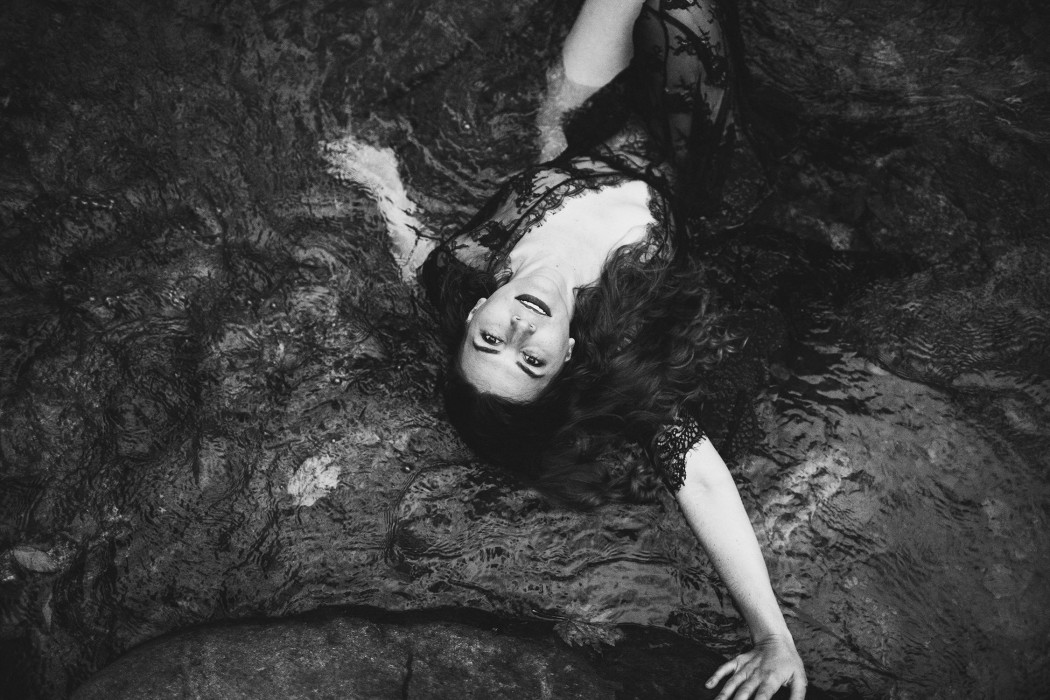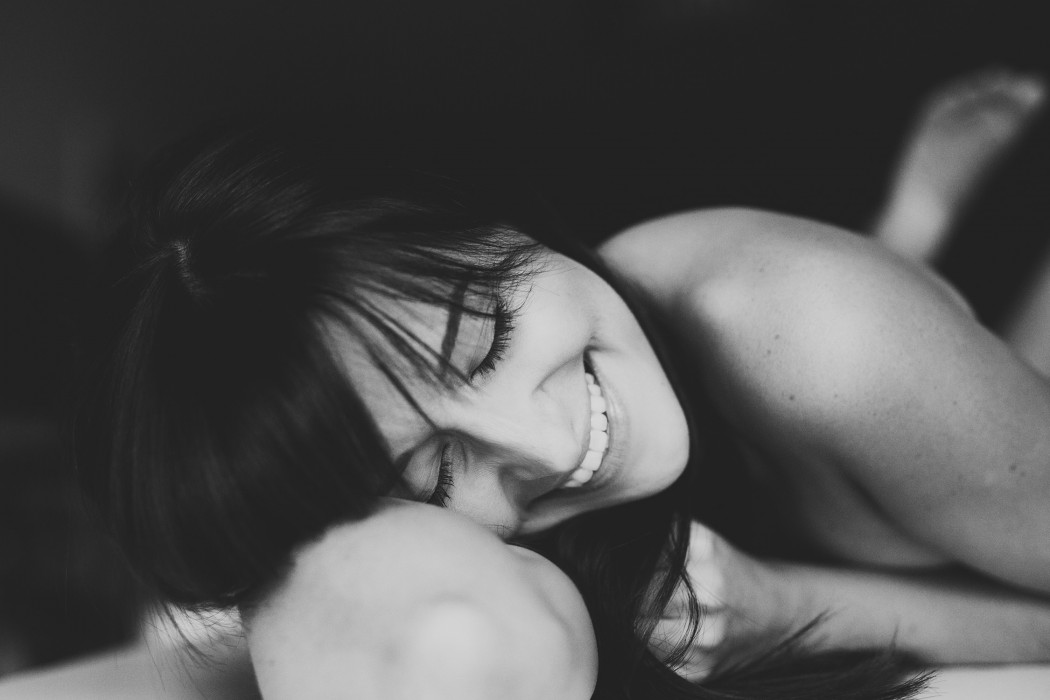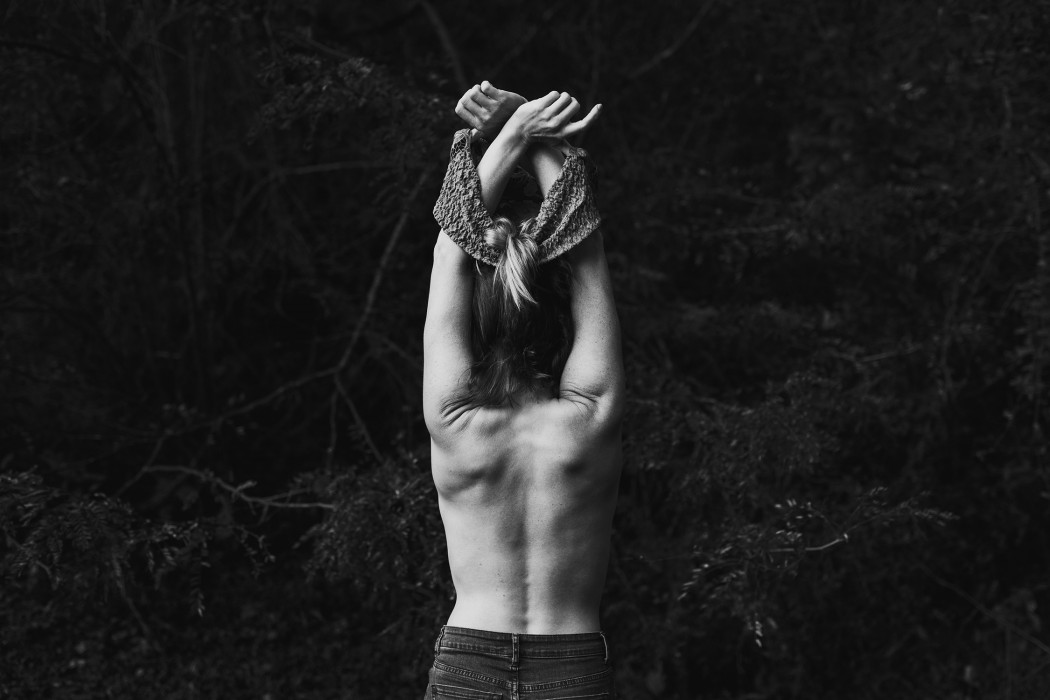 WOMEN ARE THE EMBODIMENT OF STRENGTH
We spend most of our lives feeling insecure about ourselves, thanks to the culture we were raised in. I'm an Asheville boudoir photographer because I love watching women walk out of these experiences more confident. They value their bodies more. They can see their beauty and strength in an unfiltered way. The can see that their bodies have grown humans, birthed them, fed them, raised them. The scars and stretch marks show we are warriors in our own right.
My vision, first and foremost, is that our time together will be empowering.
Second, I want to create artful, meaningful photographs for you. I want to memorialize you in this season of life. The years fly by quicker than we can grasp onto them, and photos are the only proof that we lived through them. Yes, boudoir photography can be a beautiful gift for a partner, but my hope is that it will be an even greater gift for yourself.
This gallery is a small sample of my boudoir portfolio. Please connect over email to see the extensive portfolio and chat more!