LILLIE + PATRICK
LAUREL SPRINGS, NC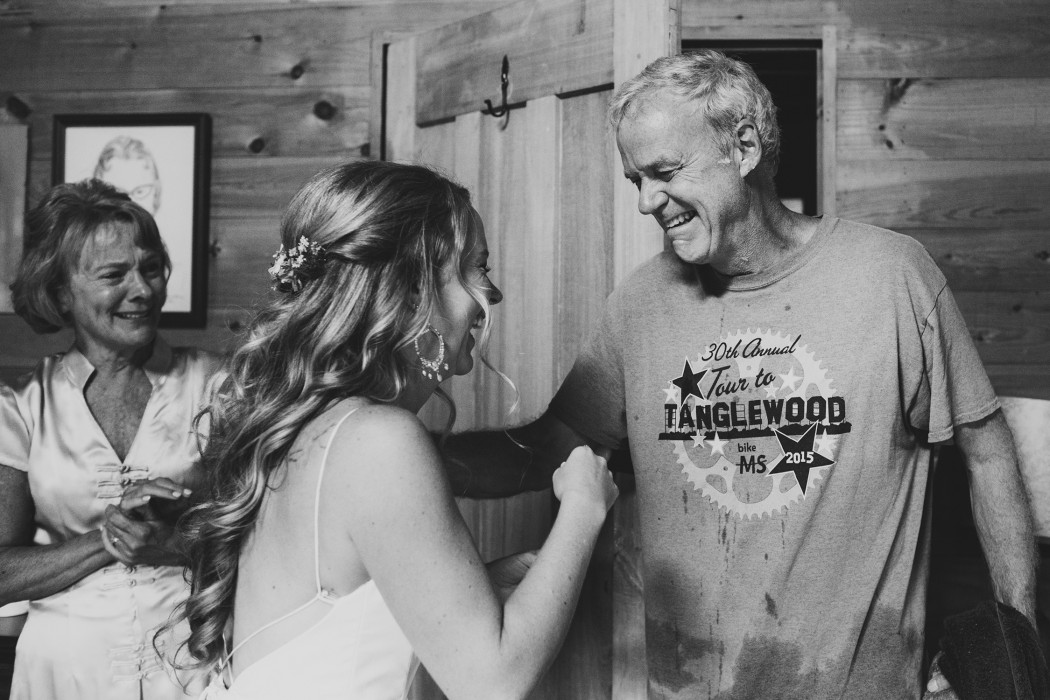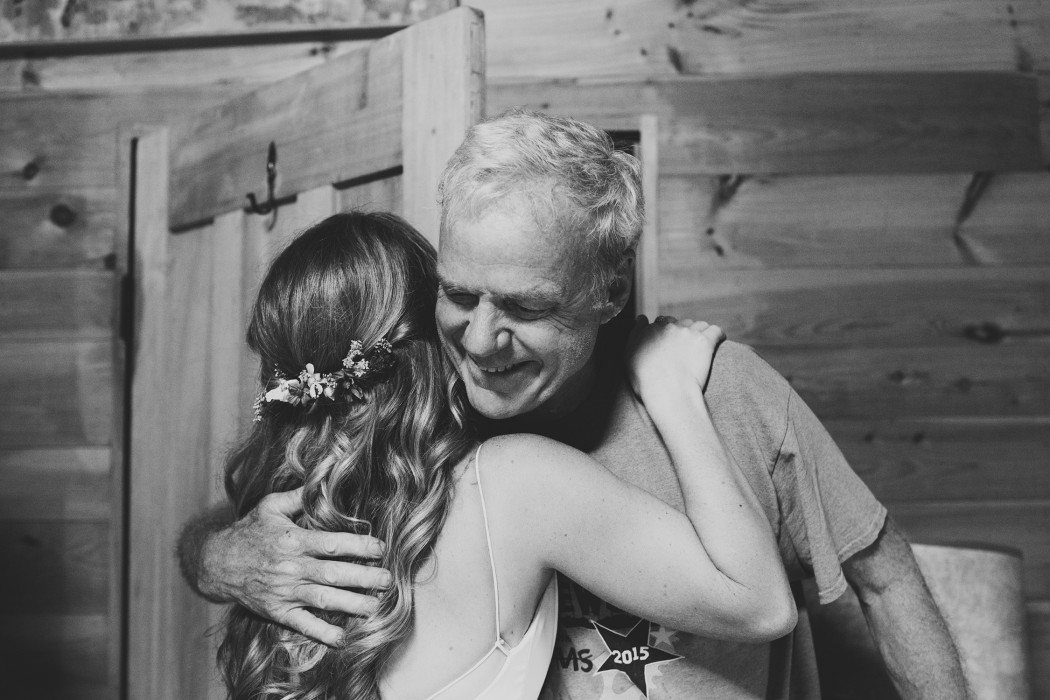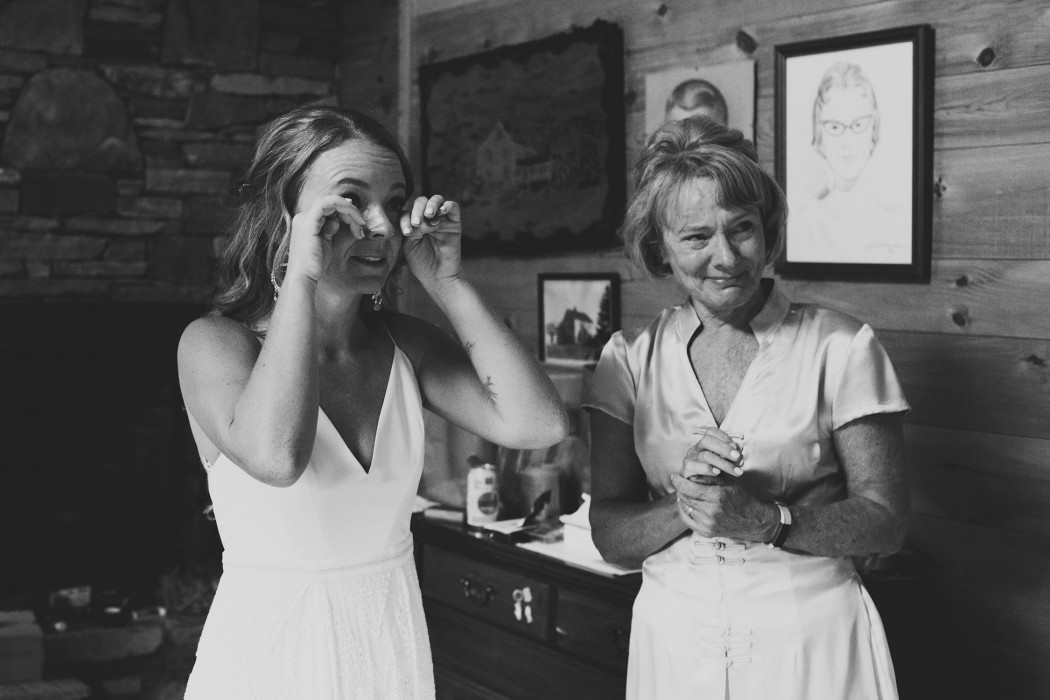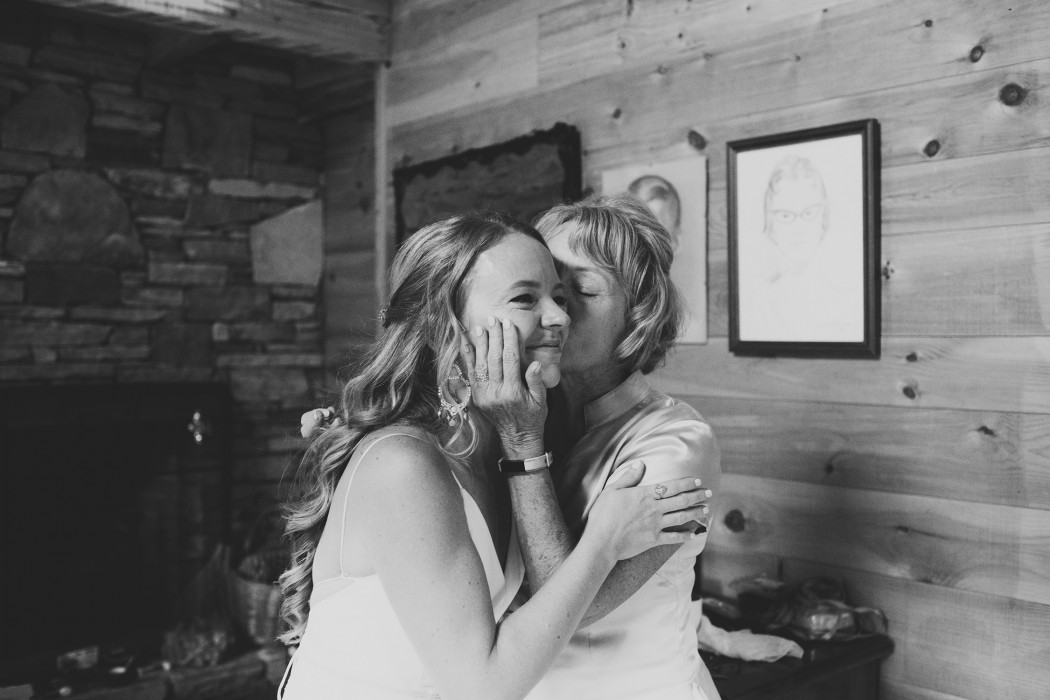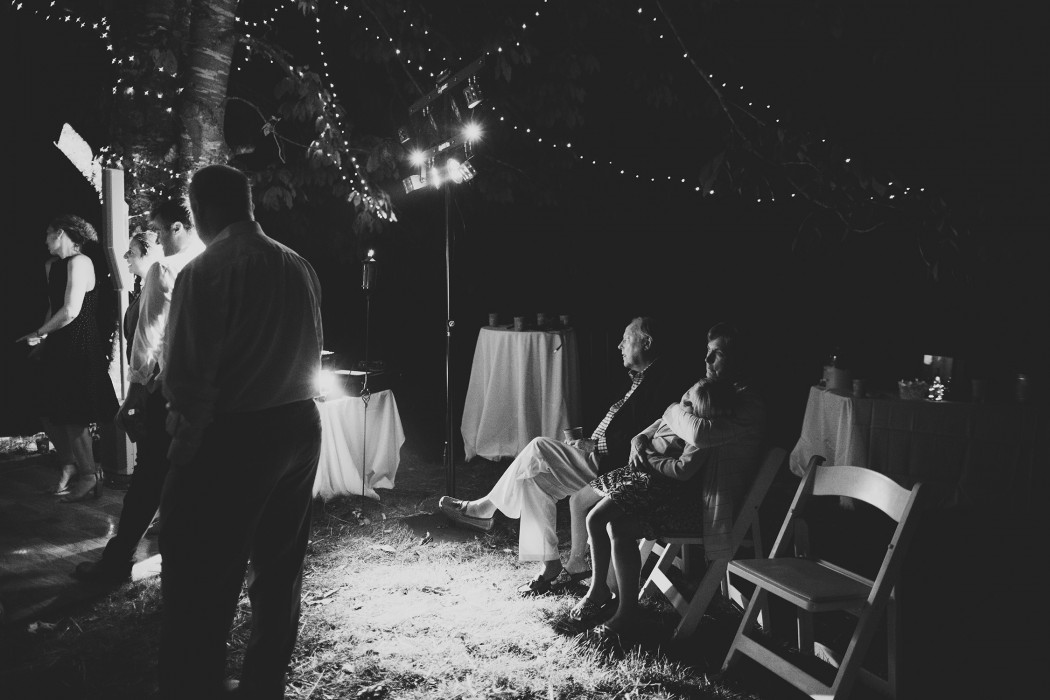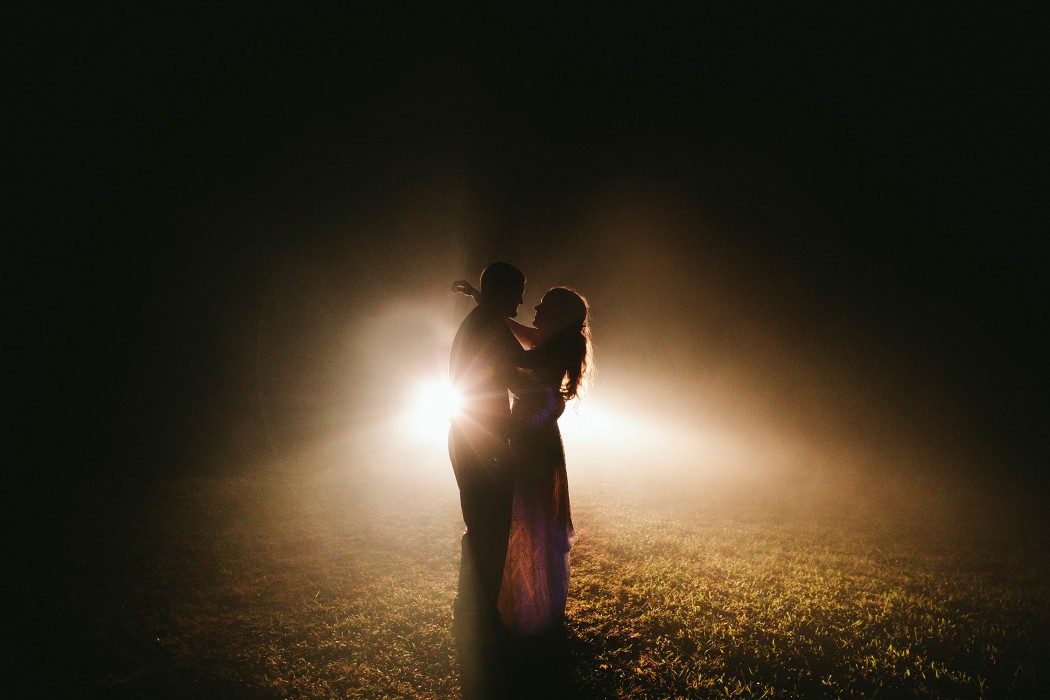 Lillie and Patrick are never short on adventure. They travel around the world together as often as they can. For their honeymoon, they took six-weeks off to hike part of Mt. Everest, motorbike in Bali, and snorkel off the Gili Islands.
For their wedding day, they knew that they wanted it to be in a place that has become sentimental to them both. Most of Lillie's cousins and siblings were married at her parents' cabin in the mountains of Laurel Springs, and it felt right to follow suit.
It was a warm day at the end of summer. The sun barely hid behind the clouds, and their guests took every opportunity to enjoy cooling off in the river. Children ran around, swung on the hammock, searched for treasures, and played gymnastics in the yard. Lillie, filled with nervous excitement, finished getting ready in her parents' cabin. Her family admired the moment with tears streaming down their eyes.
Patrick met her alongside the river where he had proposed a few months prior. Their pup, Rambo, faithfully followed along, making sure to be a part of every moment.
While guests waited in their seats, her uncle serenaded their guests with a saw, a family tradition. Lillie's brother and cousins sang while she walked down the aisle to meet Patrick. A close friend officiated and told stories of their relationship, which was incredibly entertaining to their guests.
To make it an adventure wedding in the mountains, it only seemed fitting that they would exit their ceremony on a canoe. As soon as they were pronounced, Lillie + Patrick hugged their wedding party and jumped in. They floated down the river taking in the magic of their wedding day.
With a late summer sun, they danced until the fog settled in the valley. Fireworks and music kept the party going until the wee hours of the night.