MERRITT + CORY
PALM SPRINGS, CA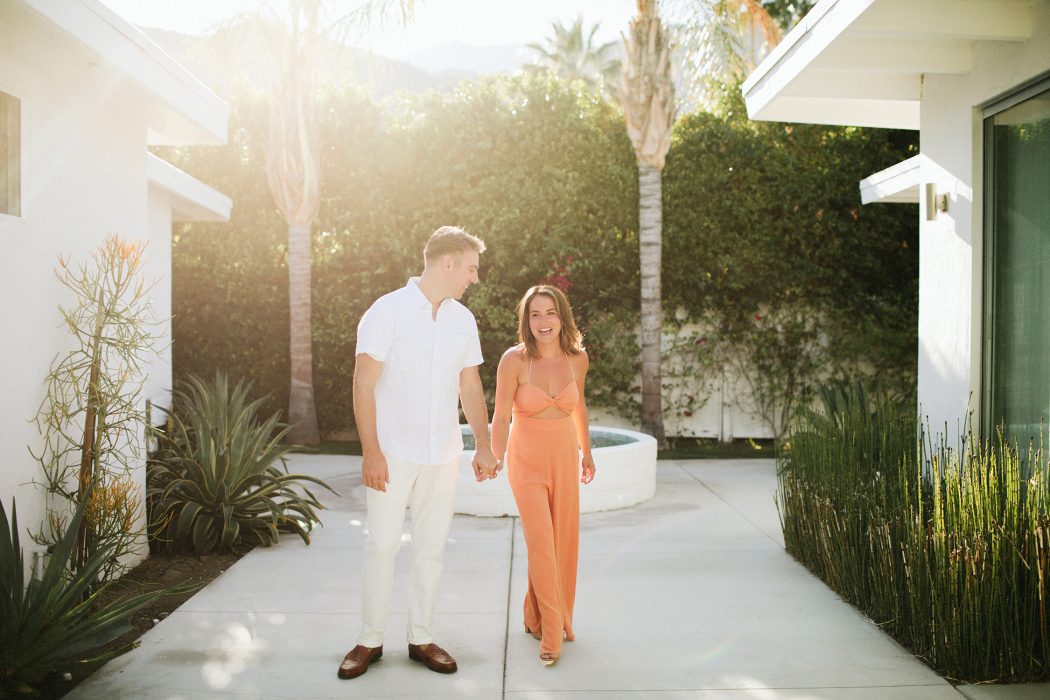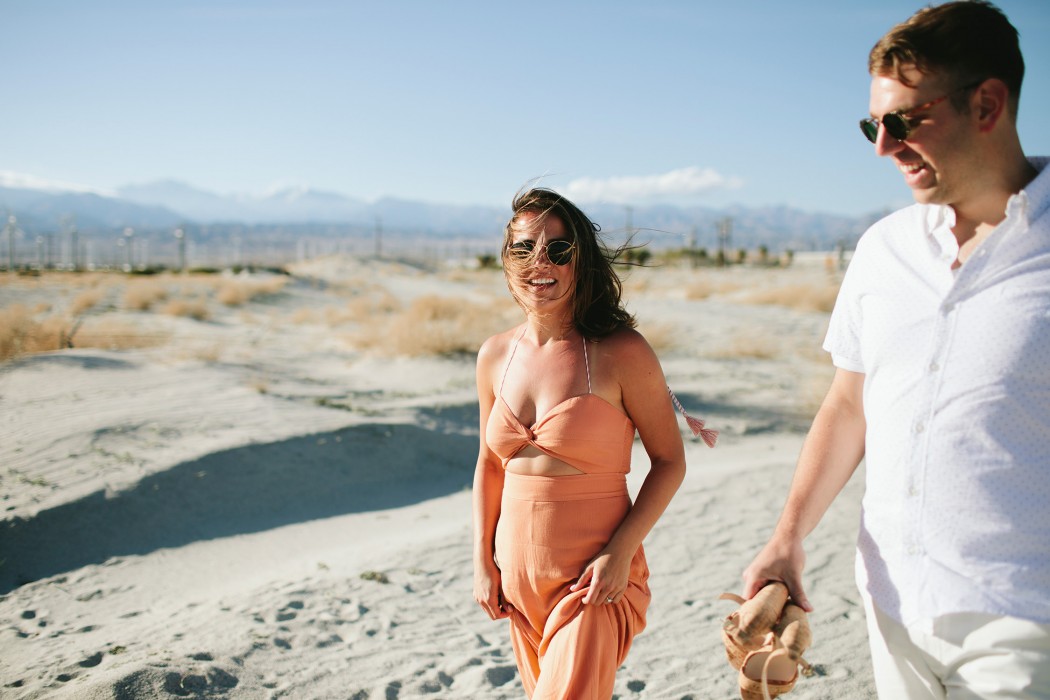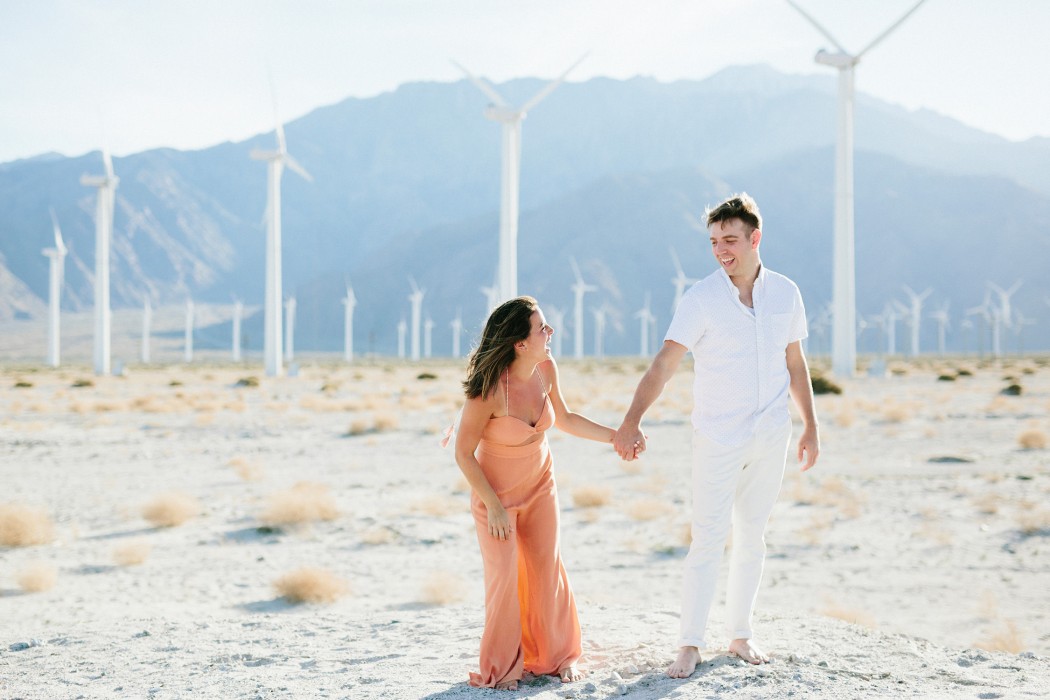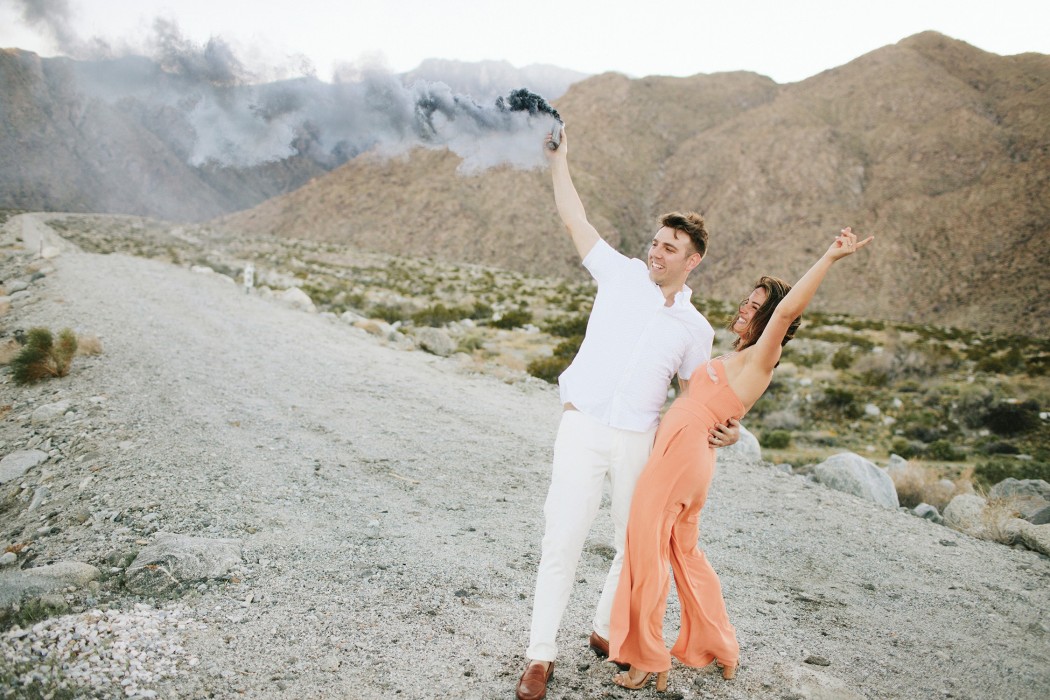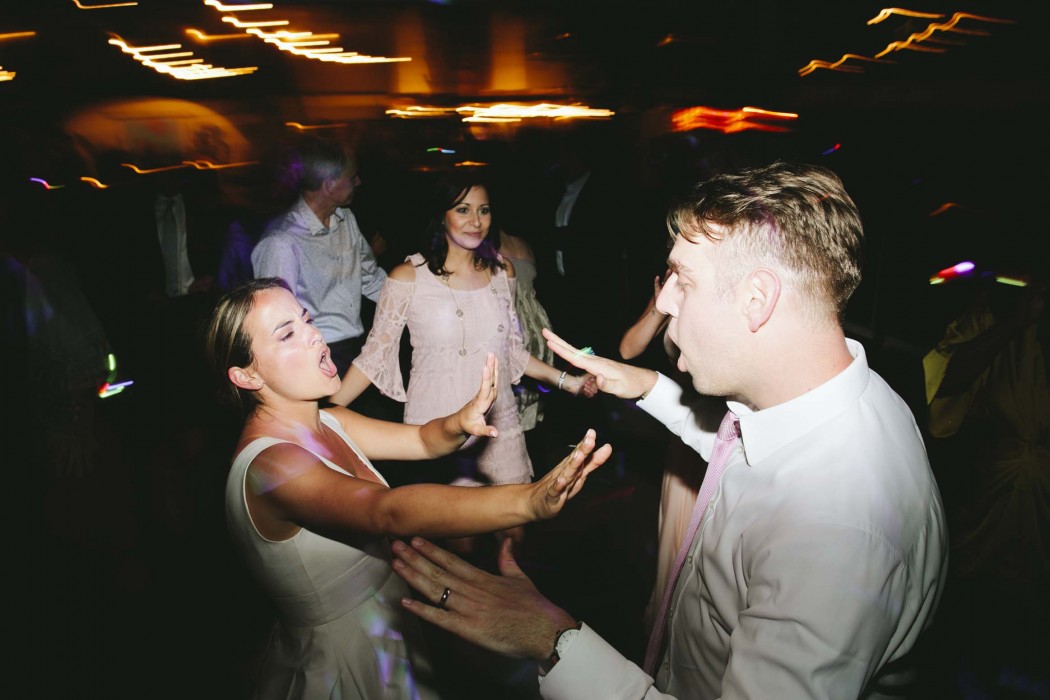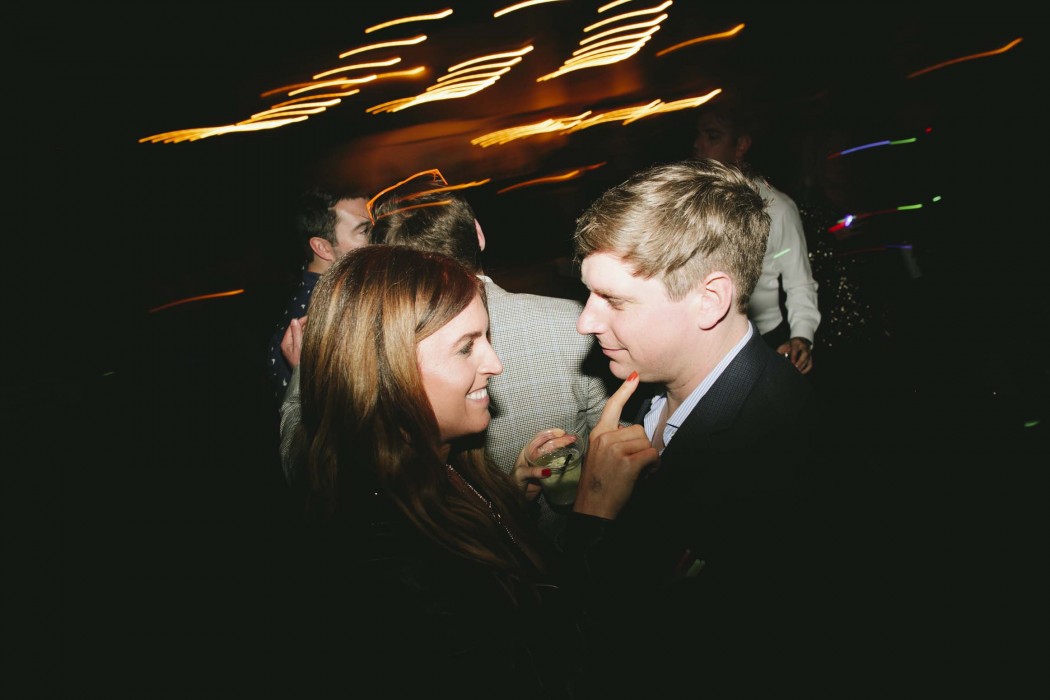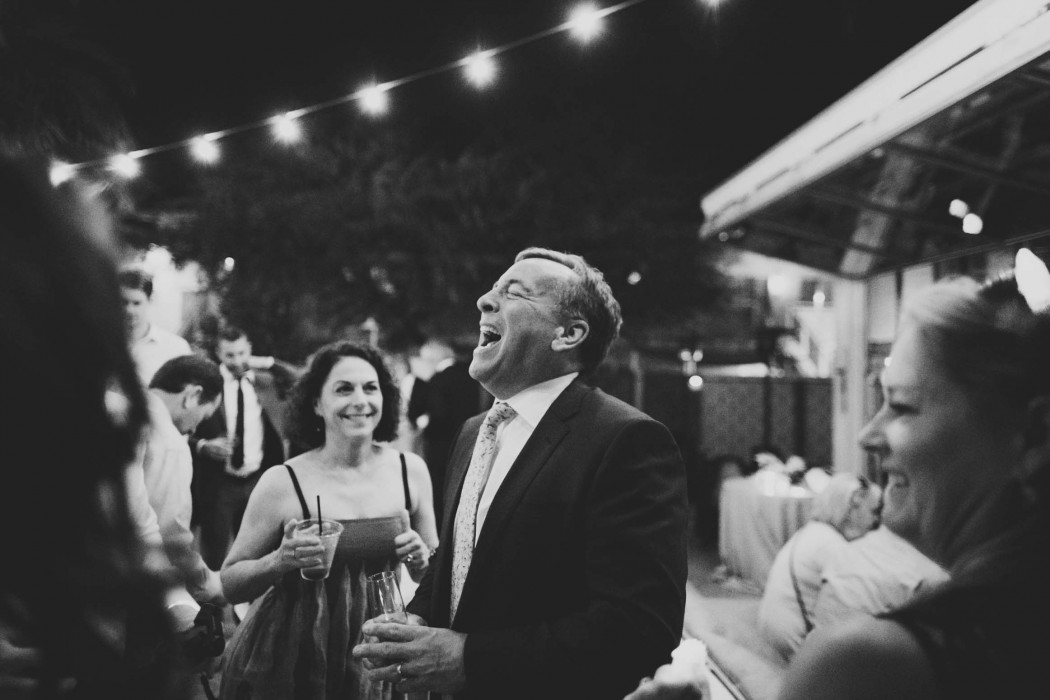 They met at a party while attending Syracuse University. After graduation, their relationship took them to NYC, San Francisco, and all over the world. California had become a home base, and Palm Springs seemed like the perfect city to host their wedding.
Their close friends spent the morning lounging by the pool, soaking up every ounce of that glorious Californian sun. Just before Merritt turned the corner to meet her groom, the reality of getting married hit her. Tears streamed down her face as she gleefully hugged him. We explored their rental property and the Ace Hotel & Swim Club Palm Springs, letting the soon-to-be newlyweds take in some time alone before the festivities.
Even though they had written their vows separately, they beautifully mirrored each other. Their words promised a life of adventure and companionship. Several friends teared up and later complimented the couple on their genuine vows.
Merritt and Cory share an infectious bolt of energy, and it seemed only appropriate that their decor would reflect that. The bright colors, neon signs, glow sticks, large balloon installation, and hand-painted tables entertained their guests. To celebrate Merritt's Spanish heritage, guests enjoyed patatas bravas, chorizo, churros, and other delicious delicacies. Some guests lounged on patio furniture, drinking in the warm desert air and specialty cocktails. Others crowded the dance floor, enjoying a game of limbo and the epic party.